Flight over Florence: Fiesole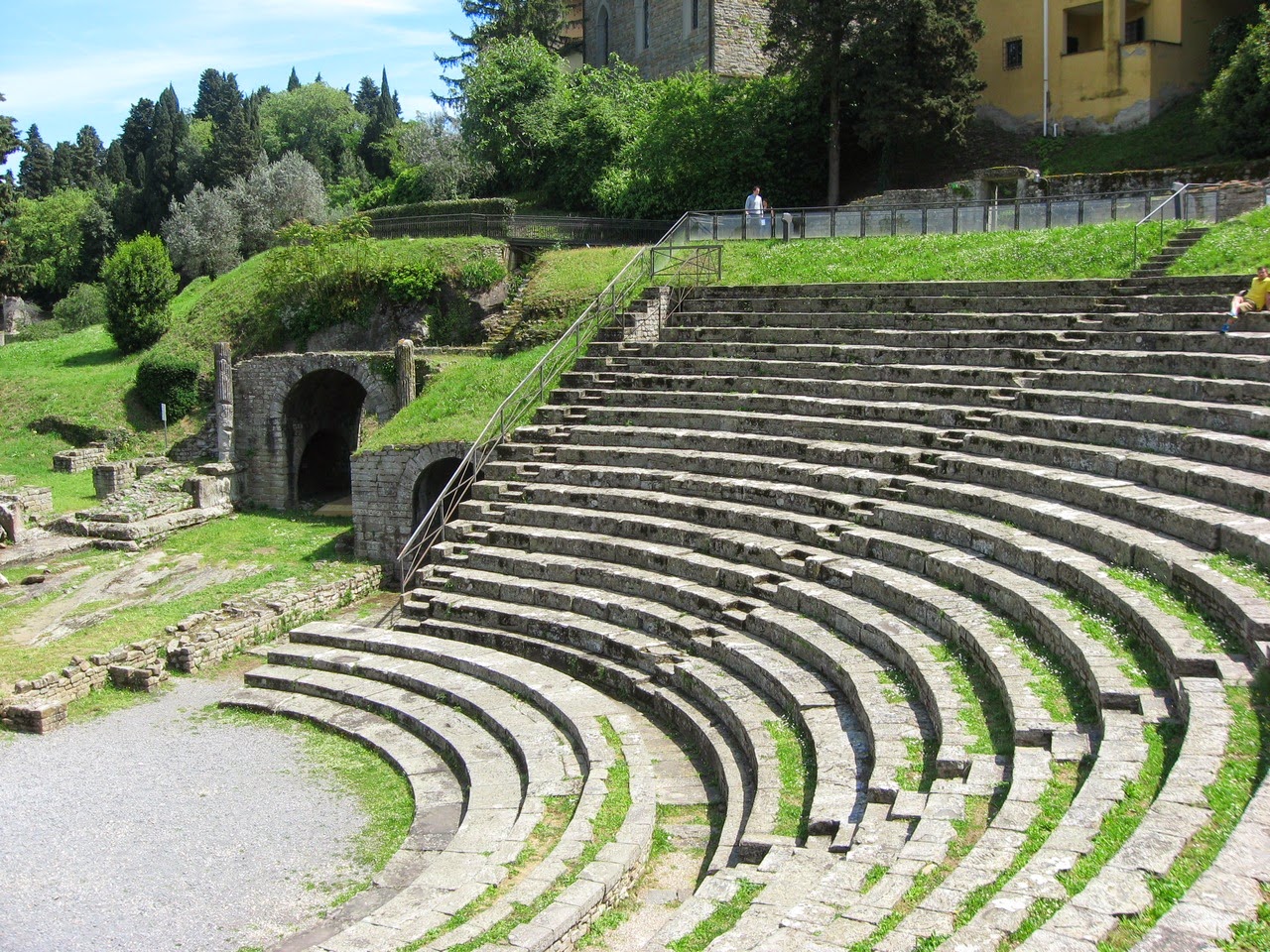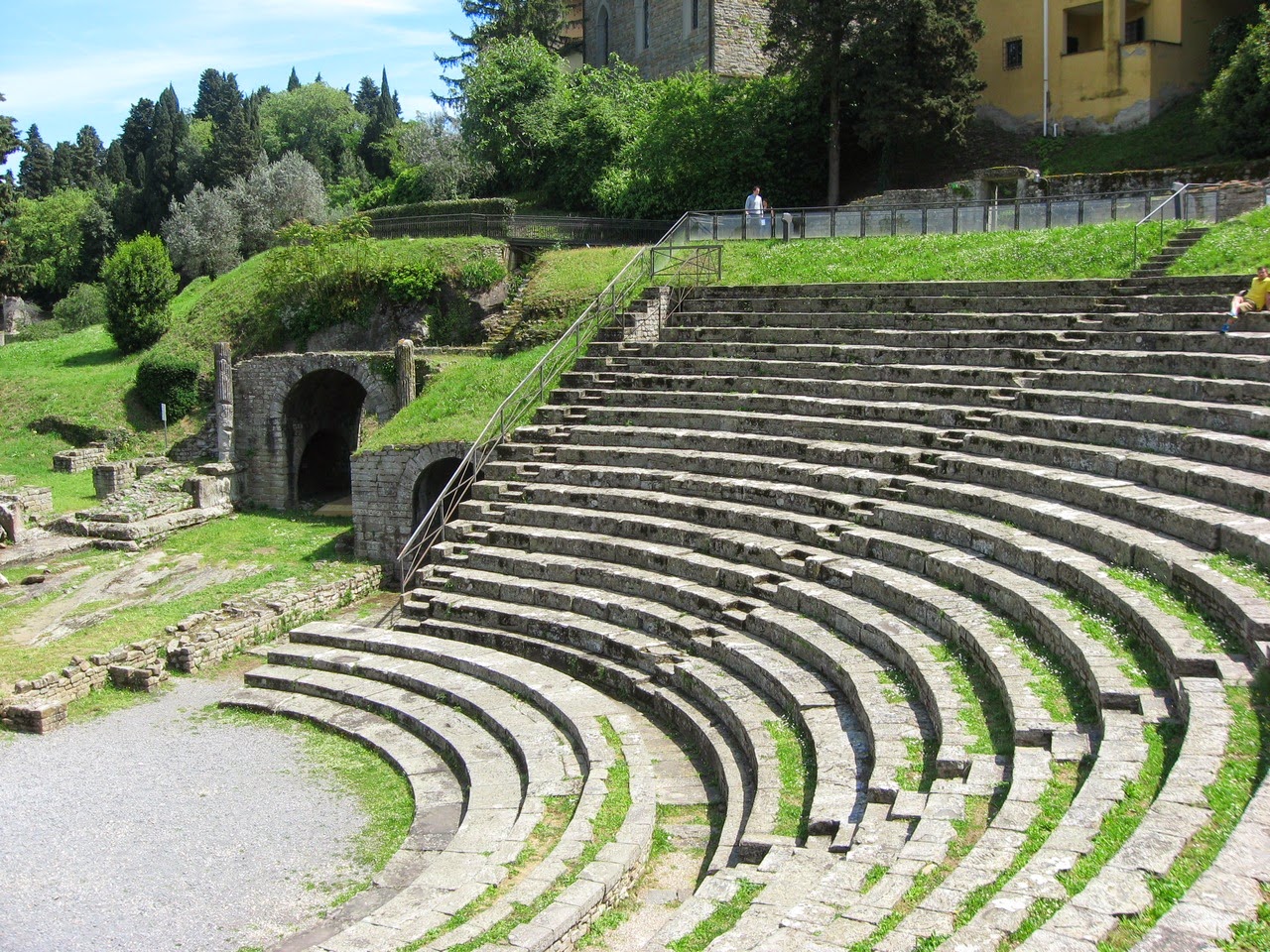 Flight over Florence: Fiesole
"While the Florentine plains were covered with vegetation and mosquito infested swamps, the ancient town of Fiesole sat on top of the hills, guarding the valleys around and dreaming under the stars. Enchanted by its views and perfumes of the Mediterranean breeze flowing from the sea, the mysterious Etruscans made it one of their own selected sites. Fiesole still retains all of it's charm, evolved thorough the middle age and then into modern times."
This single day hike starts in the main Piazza in Fiesole, at the bus stop. One of our authorized guides will take you through the narrow and winding roads for some fantastic views and sites. After exploring the abandoned mining system that provided Florence's palaces with it's precious gray stones "pietra serena" and Leonardo da Vinci's human flight experimental jump point, we will take a break just in time for lunch. You will get to enjoy your Tuscan meal and relax by the pool in front of a vast scenery that includes a breathtaking panorama of Florence and the surrounding hillside (yeah ... during summer time bring your swimsuit). As we make our way back we will visit a lost subterranean spring, the archeological and medieval sites and, when available, a "pietra serena" carving demonstration.
EXCURSION DETAILS
Meeting point - In front of the bus stop at the end of the line in the main square in Fiesole. How do I get to the meeting point? - From Piazza San Marco in the center of Florence bus number 7 towards the direction "Fiesole". Meeting time - 10:30. Ending time - 17:00. Hiking Time: 1,5 + 1,5 h. Days available - Monday through Saturday (check availability by clicking on the book link below or send us an e-mail). What do I need to wear? - the hike is easy. You will still need to walk dirt roads and slight inclines; light hiking shoes or shoes with treads and ankle support would be the best. Starting with late spring through early fall time you might want to enjoy the poll! So, make sure you're bringing with you a swim suit and a towel. Price - 50 €/person (includes entrance to the archeological areas and museum. - warm season only -, demonstration when available, and authorized tour guide). Area map.