Eat your way through Florence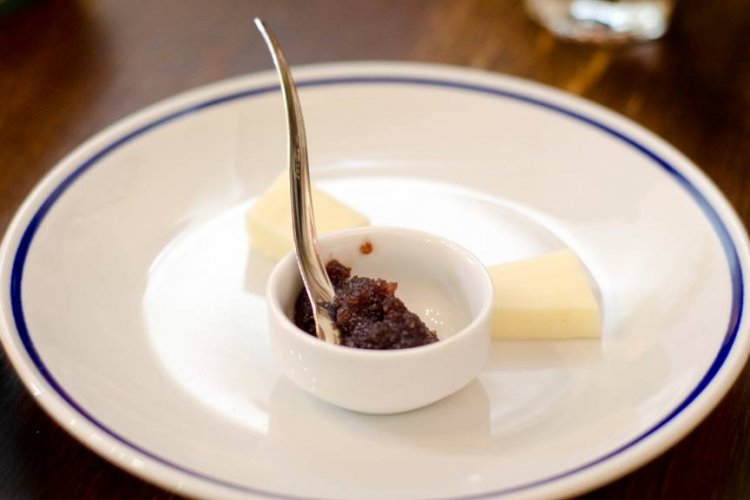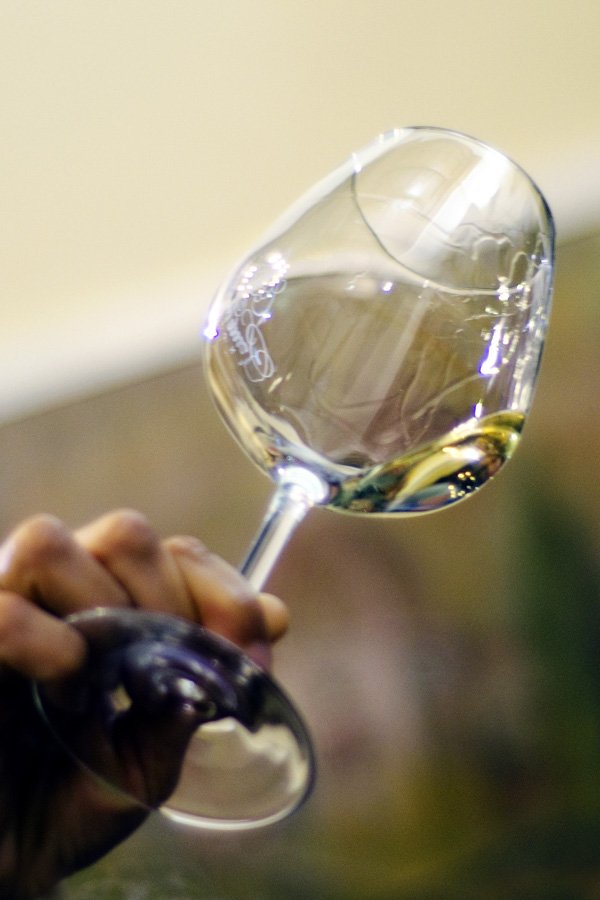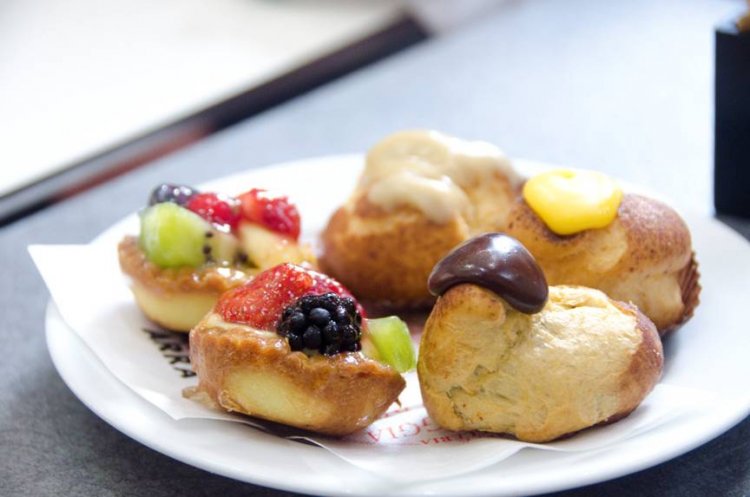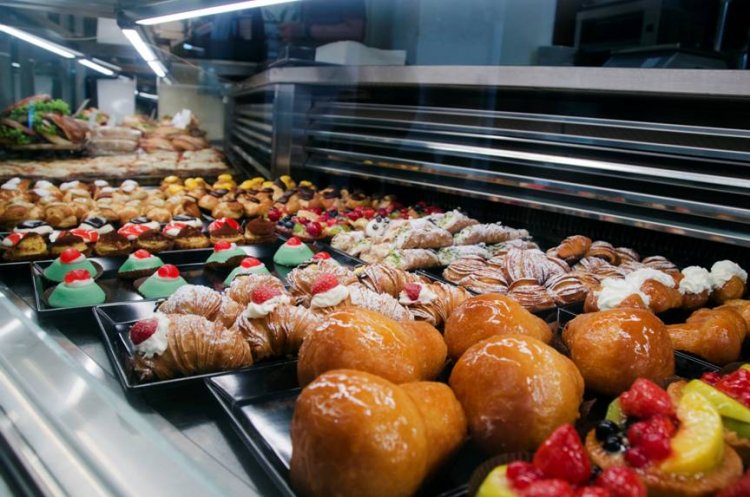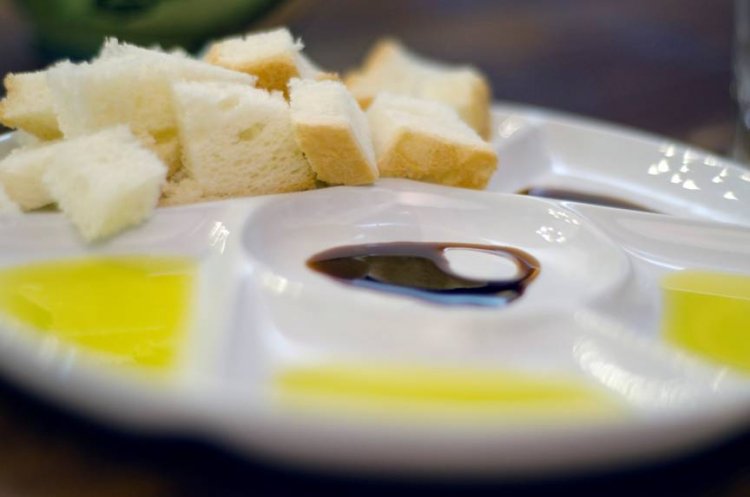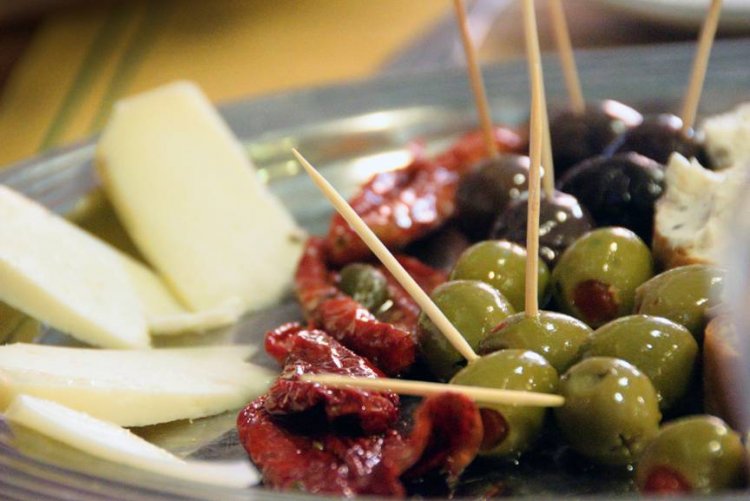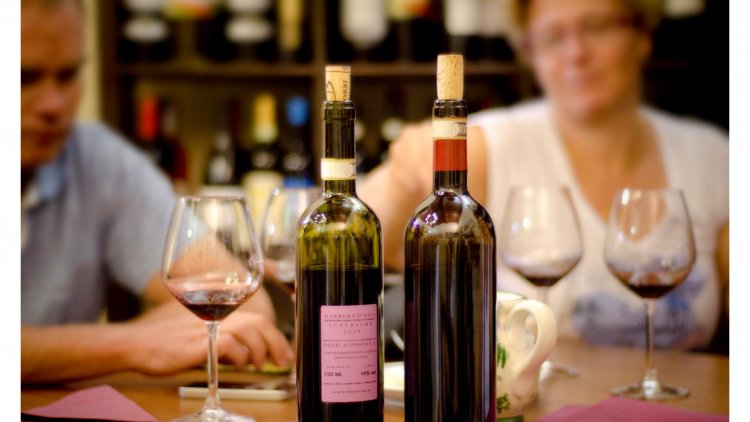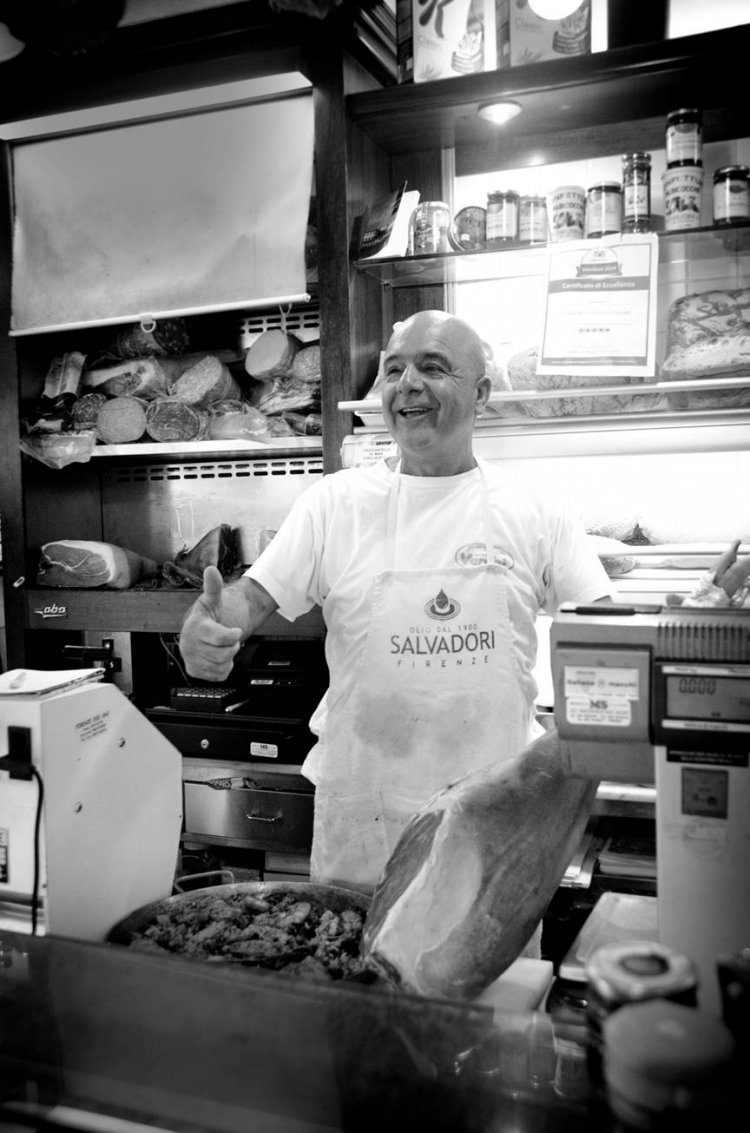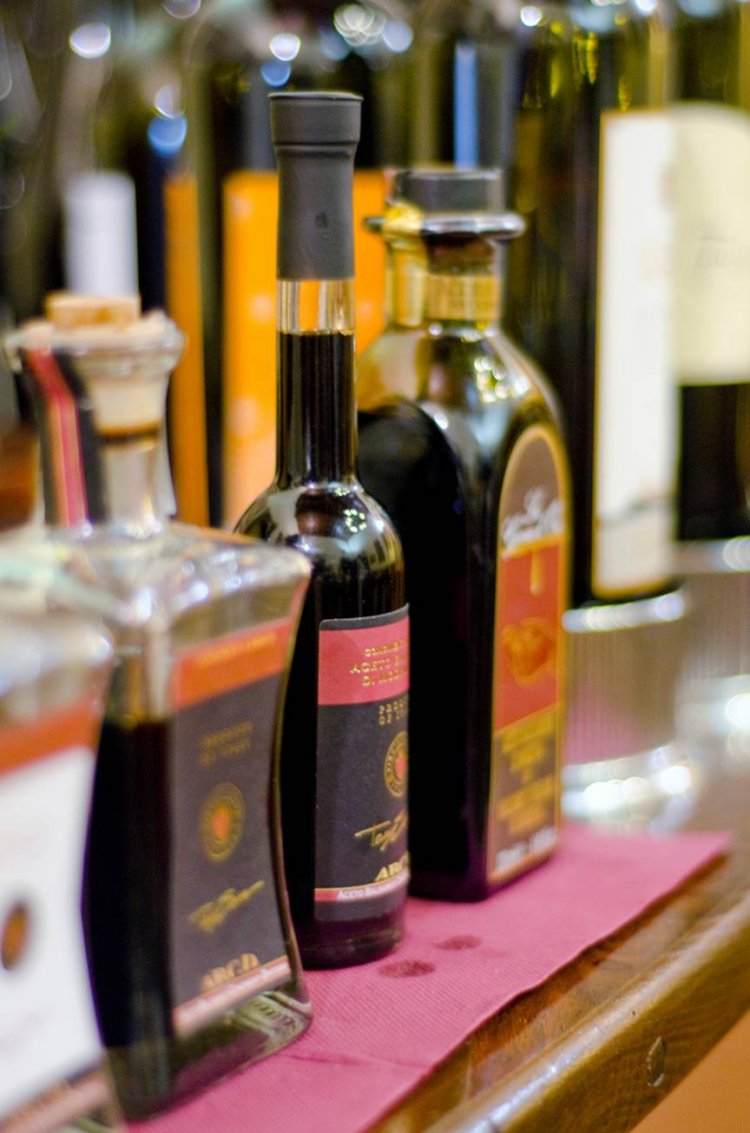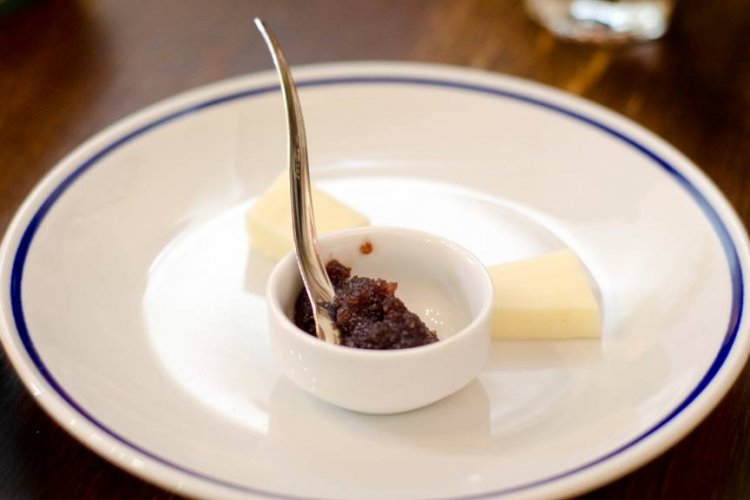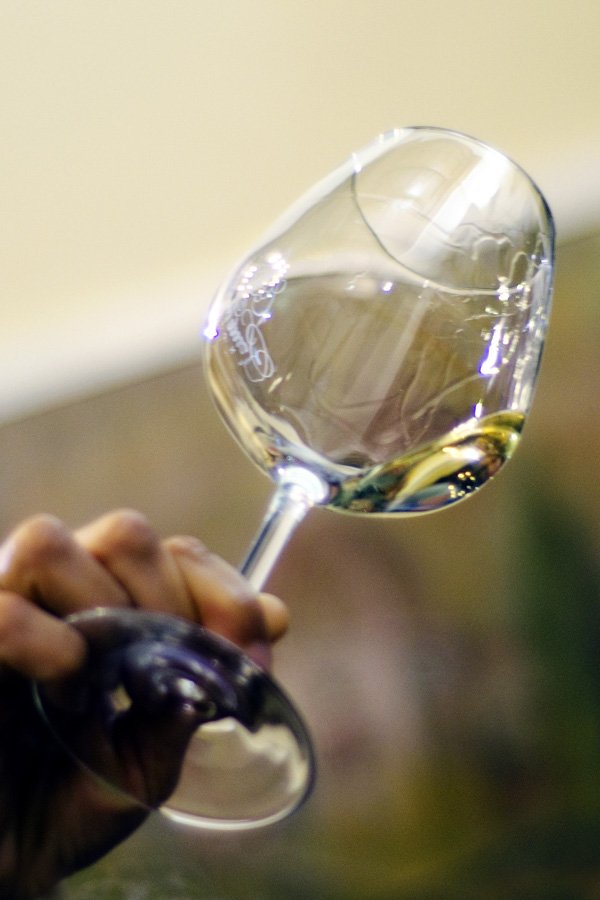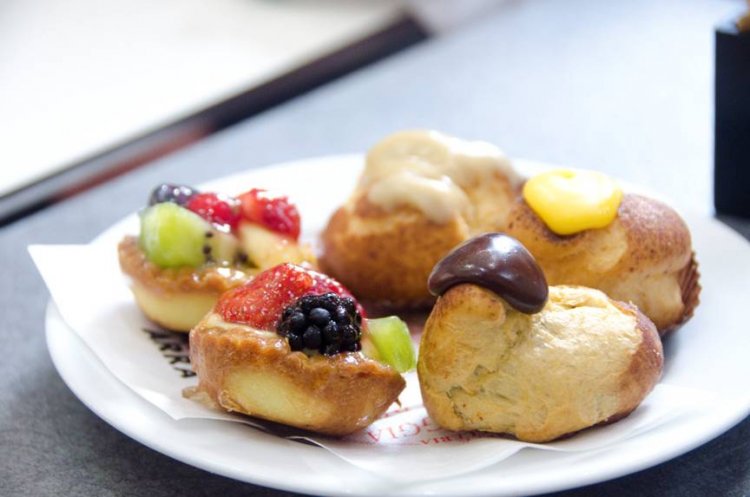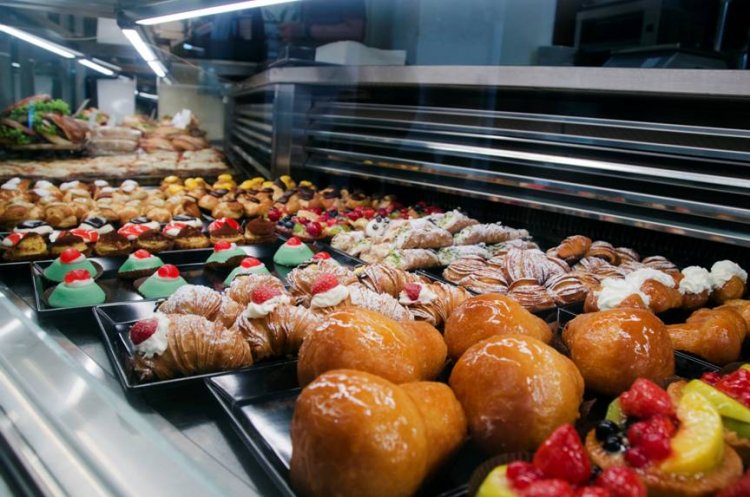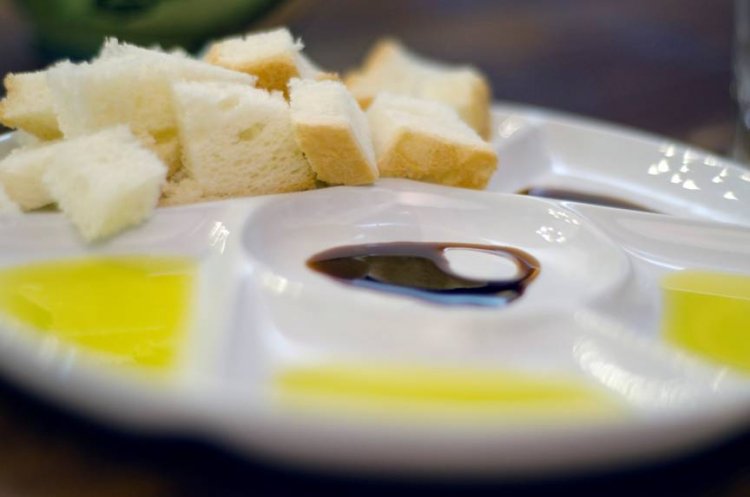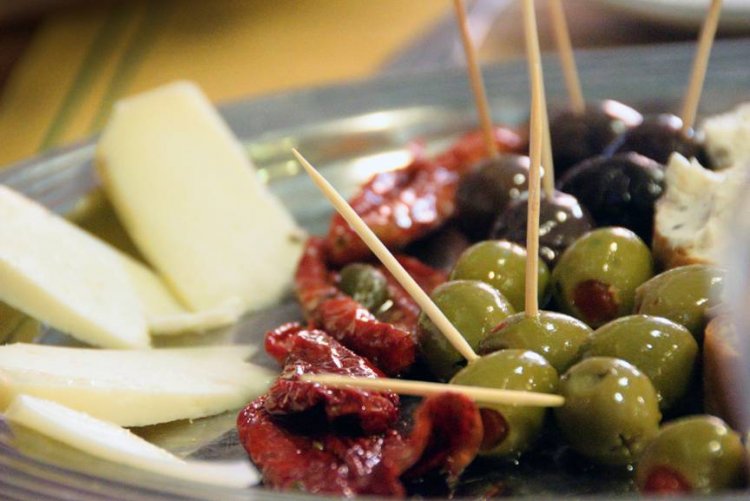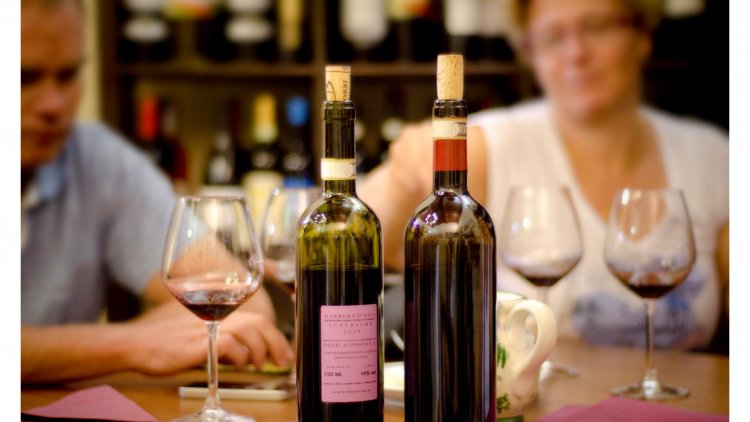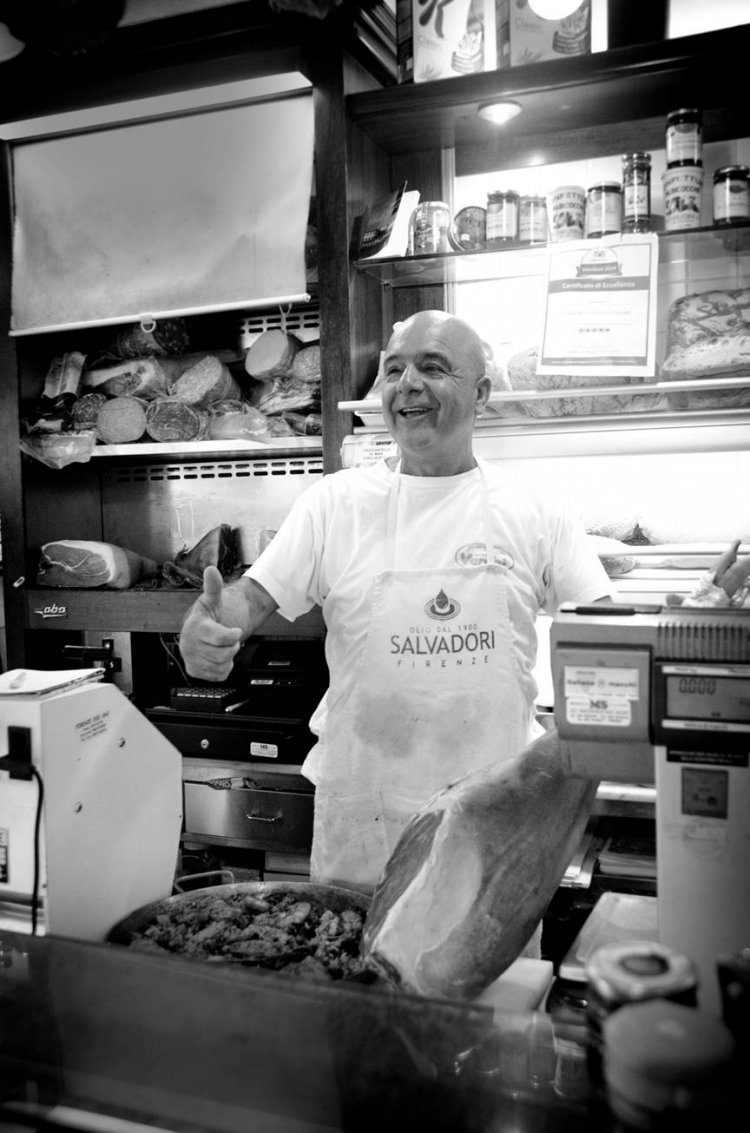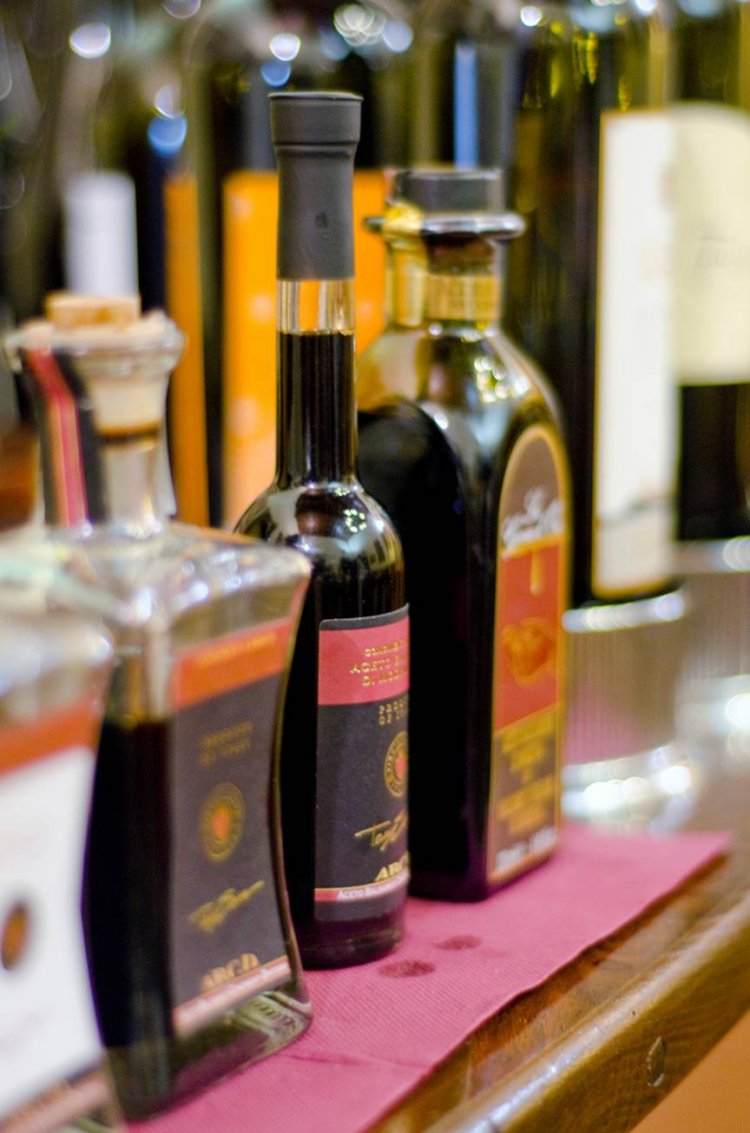 Eat your way through Florence
This tour will open your taste buds to varieties of olive oil, vinegar, bread, cheese, gelato, and many other delicious food experiences. There is even the option for a top knotch wine tasting for those interested.
The delicious tour will teach you to enjoy food of the nativie Florentine and will teach you to recocnize high quality food products.
We'll visit the central food market, an 'alimentari' or old school grocer,a special bakery, and wine shops located in the heart of Florence chosen for their historic and culinary importance.
You will receive explanations of different kinds of local delicacies. You will taste cheese, prosciutto, salami, sweets, olive oil, balsamic vinegar, bread, meat, wine, gelato and much more…!! All tastings are included!!
TOUR DETAILS
Meeting point - In front of the Bargello entrance in central Florence- Meeting time - 09:30.am Ending time -about1:30 pm. Days available - Monday through Saturday (check availability by clicking on the book link below or send us an e-mail). What do I need to wear? - Good walking shoes and comfortable clothes. If it rains, don't forget your umbrella...this tour will go rain or shine.. Price - 80 €/person (includes authorized tour guide and food and drink tastings).