Walk like an Etruscan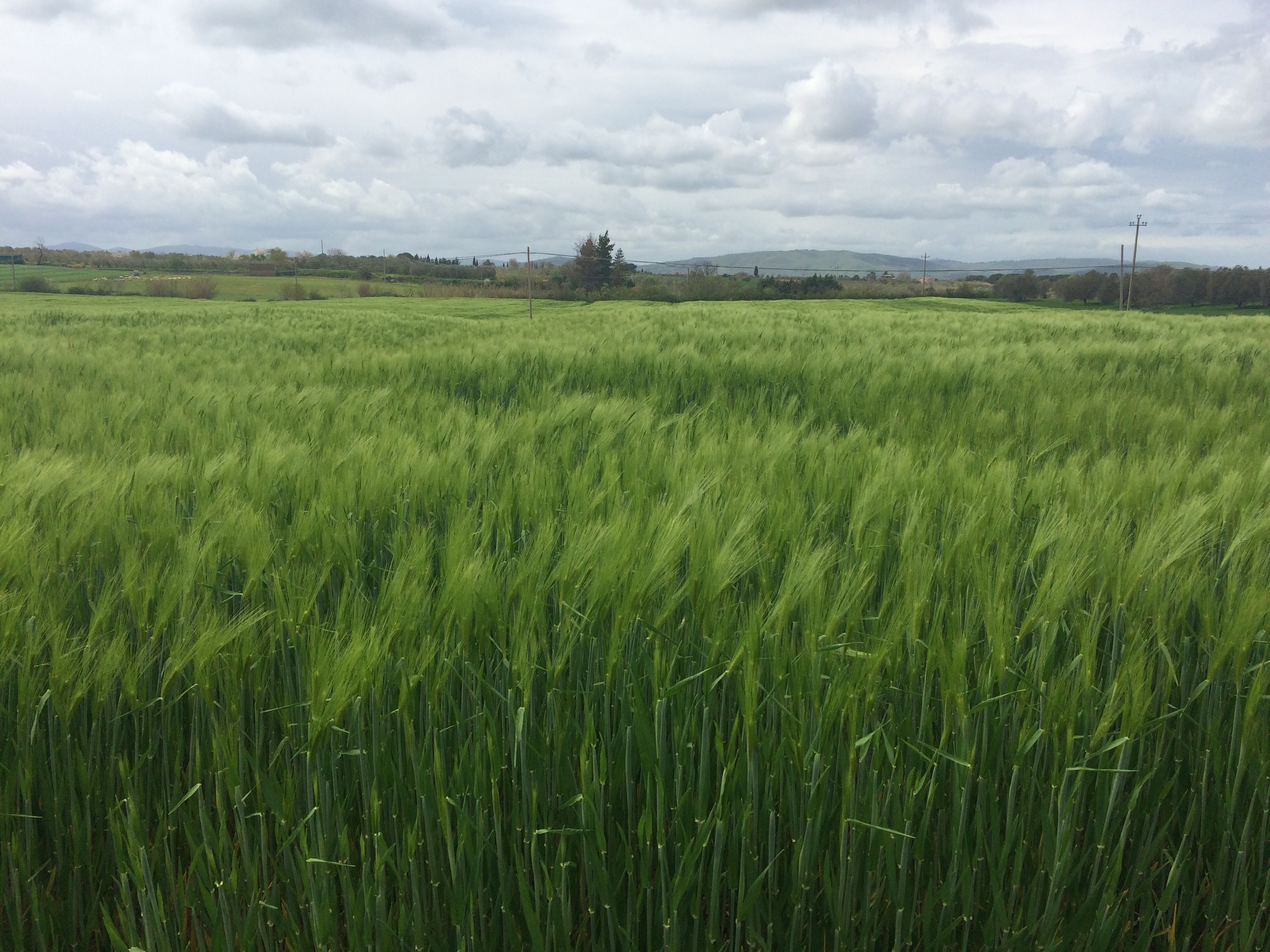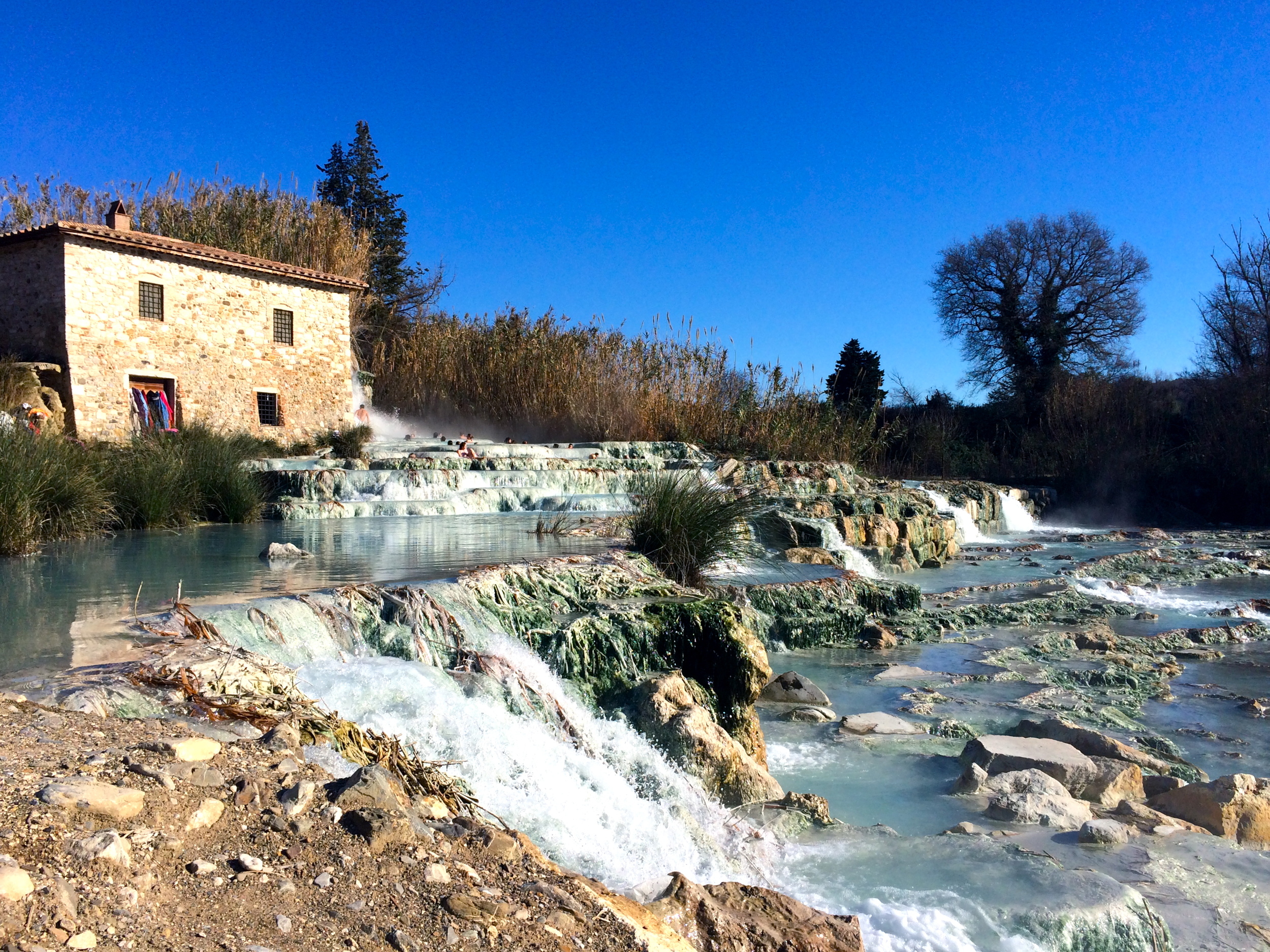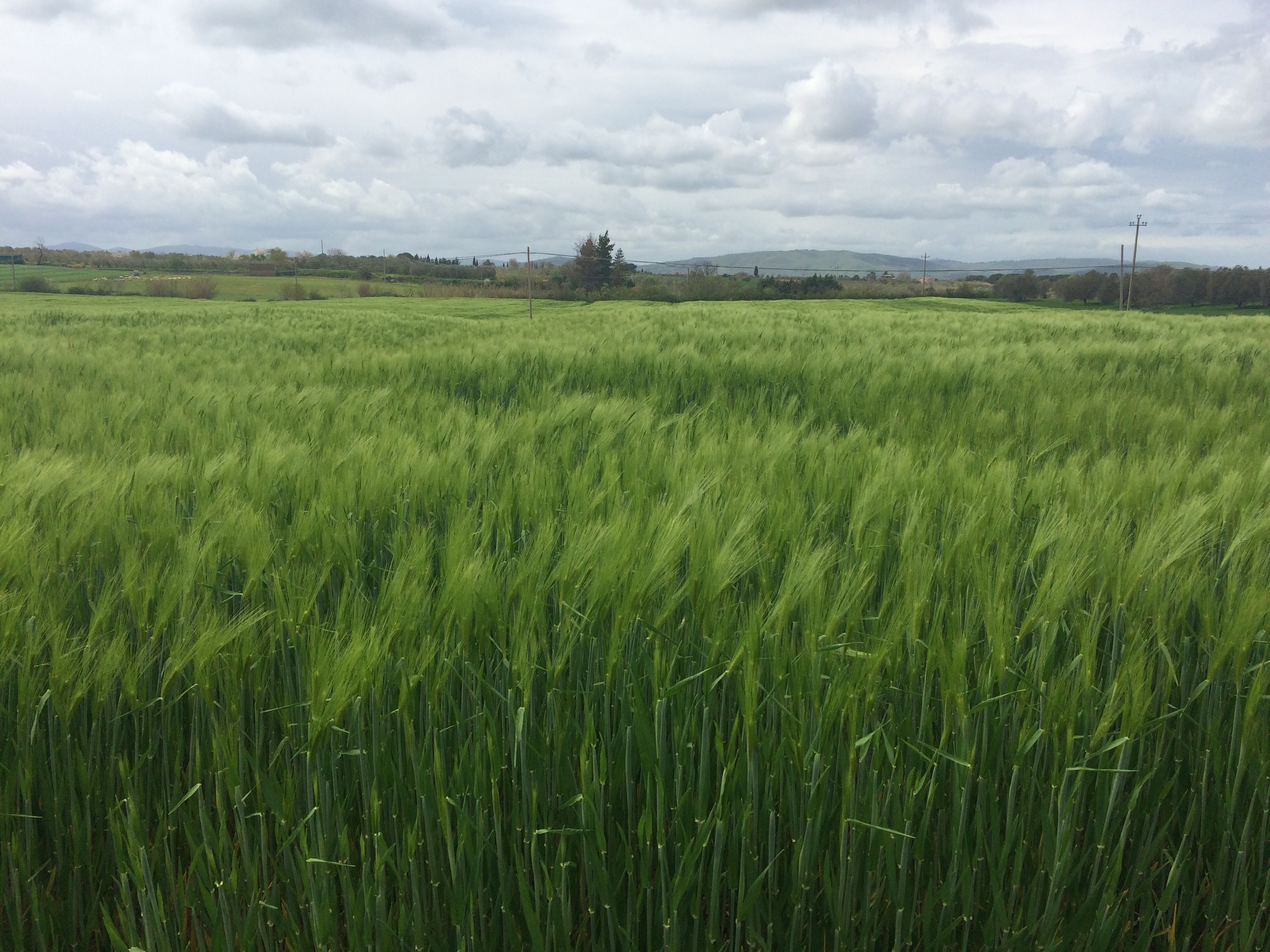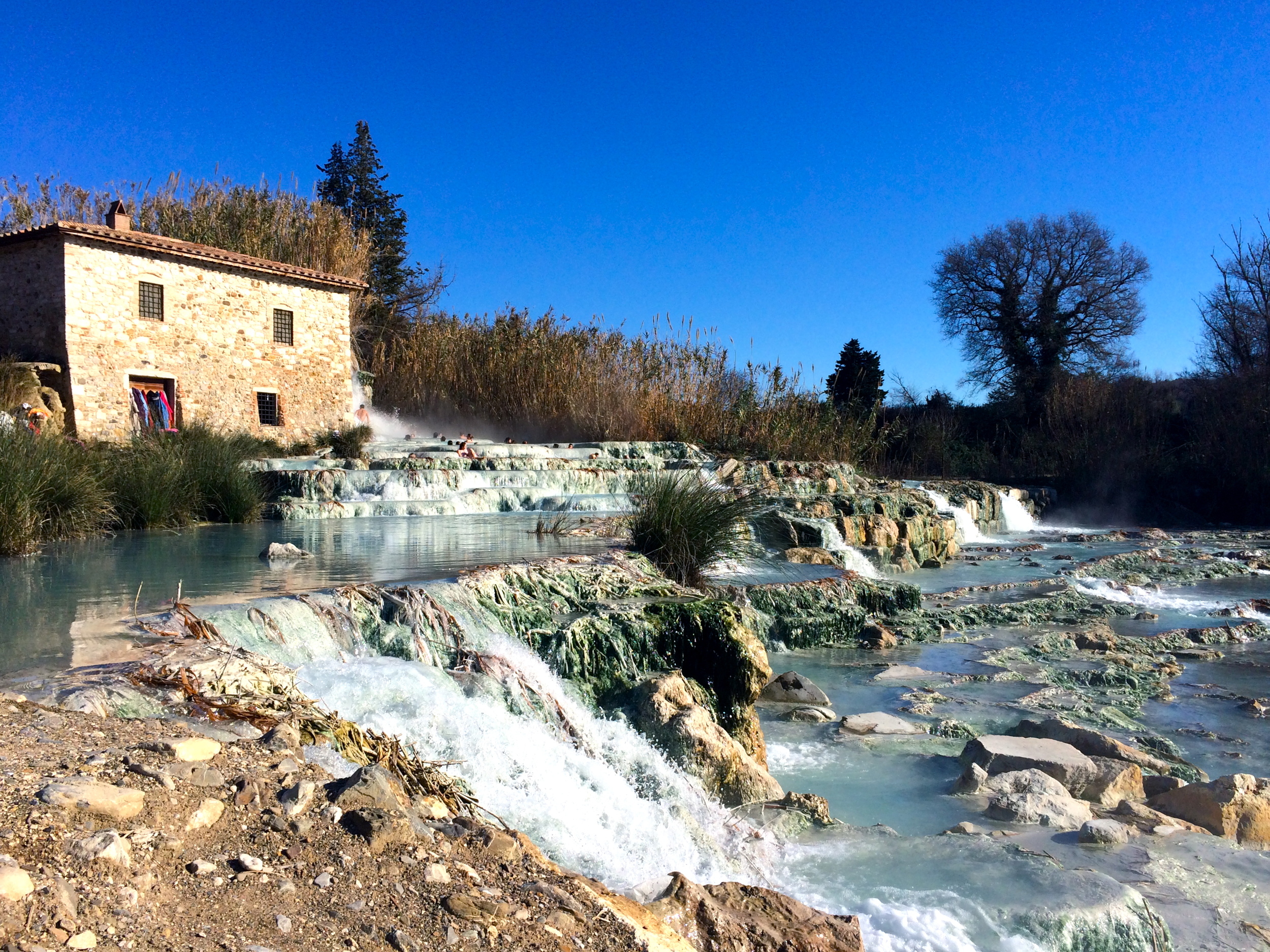 Walk like an Etruscan
"At the heart of their realm the Etruscans built and organized an imaginary world based on the mystical belief that the living and the dead really never separated. Ordinary life took place on top of tufa rock plateaus, where the quarters of the living could be easily defended and where priests could raise their arms closer to the sky. The quarters of the dead lay protected within mother earth's womb, at the crevices of the valleys. As they left their mortal bodies, their souls traveled through the vie cave to small homes carved on the side of tufa rock. Their families would periodically pay them visits descending into the crevices themselves.
Come join us for a journey through the Etruscan supernatural! This over night tour lasts three days and two nights.
Day 1 - It starts in Florence where a private van will pick you up for a drive to Tuscany's southern district. As we reach the ancient town of Pitigliano our minds and bodies will be comforted by a traditional Tuscan meal. After we leave our belongings at the hotel an authorized guide will take us on an afternoon visit to the stunning "Vie Cave" network located in the nearby river valley (hiking time: 2,5 h). Evening time is left free to relax and explore the town also known as "little Jerusalem", full of history and charm.
Day 2 - An authorized guide will take us through some beautiful country side and more "Vie Cave" on mild hike to the medieval town of Sovana (hiking time: 2,5 h). When we arrive for lunch you will be left free to relax, snack, visit and check out the shops selling typical products, including objects carved out of tufa rock. We're done hiking! From there a van will take us to the nearby Etruscan archeological site where you will get the chance to visit relevant tombs and cave streets. The evening is spent in the nearby medieval town of Sorano, where we will be hosted in the rooms inside the main fortress. Here you will get plenty of time to relax and visit the site. Dinner is at the nearby "farming restaurant"! We'll get to enjoy a 100% Tuscan country meal, prepared exclusively with local "0 mileage" products.
Day 3 - Our last day will be spent relaxing at the spa in Saturnia. These thermal sulfuric waters were already used by ancient civilizations as they come out of the spring at the temperature of 99 degrees Fahrenheit (37° Celsius). The facility features a cafeteria and will provide towels, showers and changing rooms. The thermal waters flow out of the spa through the countryside and, at a distance of less then a mile, they form a picturesque waterfall and natural warm pool system that is open to the public. Feel free to ask to be taken there by our van, but be aware, there are no towels, showers or changing rooms!
NEW EDITION: For more groups of 4 and more Cheese making and ceramic classes are also available!!!
EXCURSION DETAILS
Meeting point - In front of the Cinema "Astra 2" in Piazza Beccaria, Florence. How do I get to the meeting point? - Bus number 17 from Piazza San Marco in the center of Florence, bus stop "Gramsci 3". Bus number 13 from Piazza Stazione, bus stop "Gramsci 3". If you would like to set a different meeting point please let us know. Meeting time - 08:30. Ending time - 18:00 of the third day. Days available - Monday through Saturday (check availability by clicking on the book link below or send us an e-mail). What do I need to wear? - You will need to walk dirt roads and slight to medium inclines; light hiking shoes or shoes with treads and ankle support would be the best. Just in case and according to the time of the year, make sure you're bringing rain proof and warm clothing with you. All year round we will be enjoying the thermal waters at the spa! So, make sure you bring a swim suit (a towel and slippers will be needed only if you decide to access the public thermal bath, waterfall, and pools). Price - 550€/person (includes private transport to the sites and back to the meeting point in Florence, two full Tuscan family cooked meal (lunch the first day and dinner the second day), two nights at two different hotels including breakfast, entrance to the spa and two archeological areas, and an authorized tour guide. Area map; Related blog article.