France with Dr. Finlayson-Fife: DATES ANNOUNCED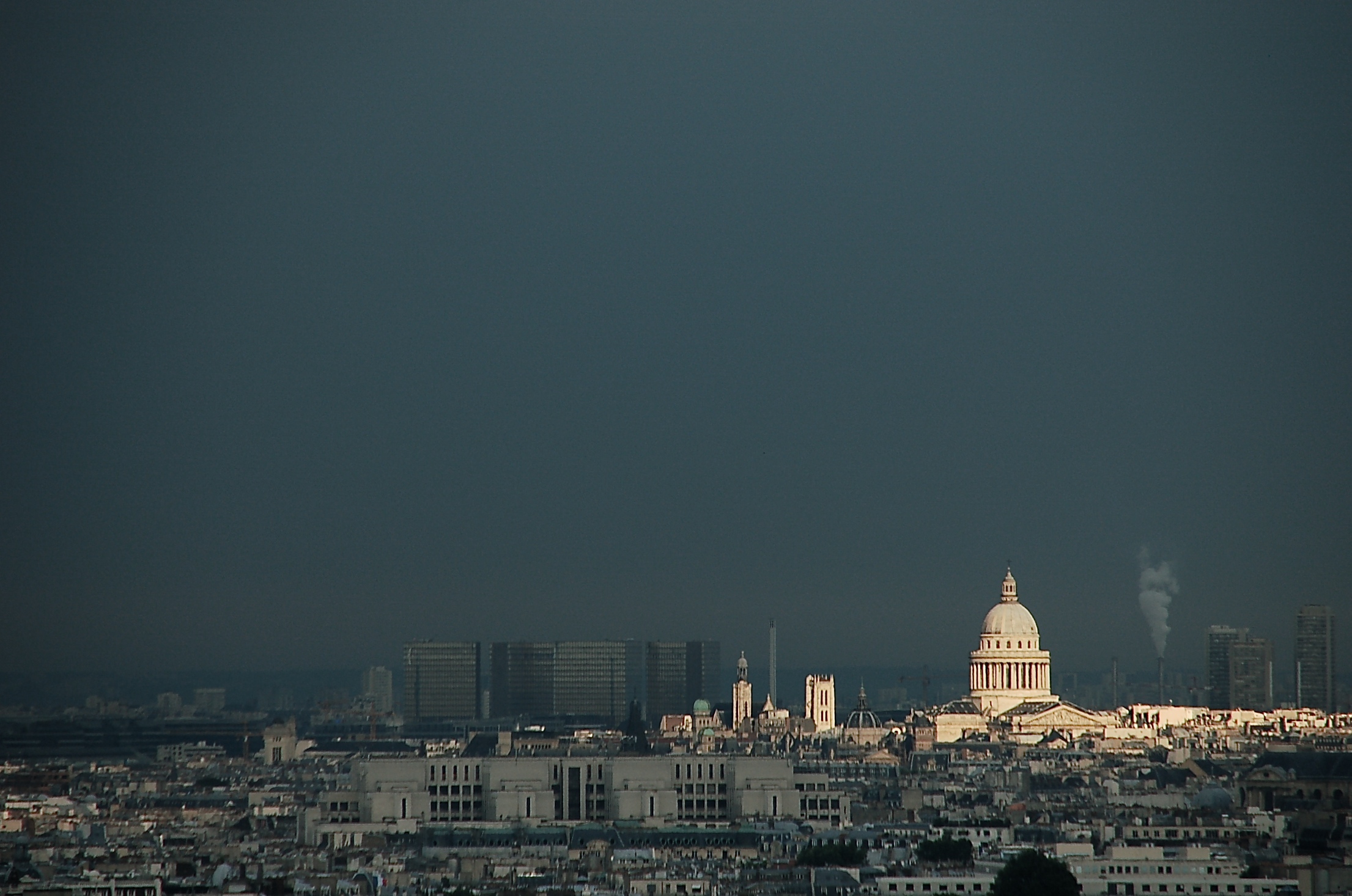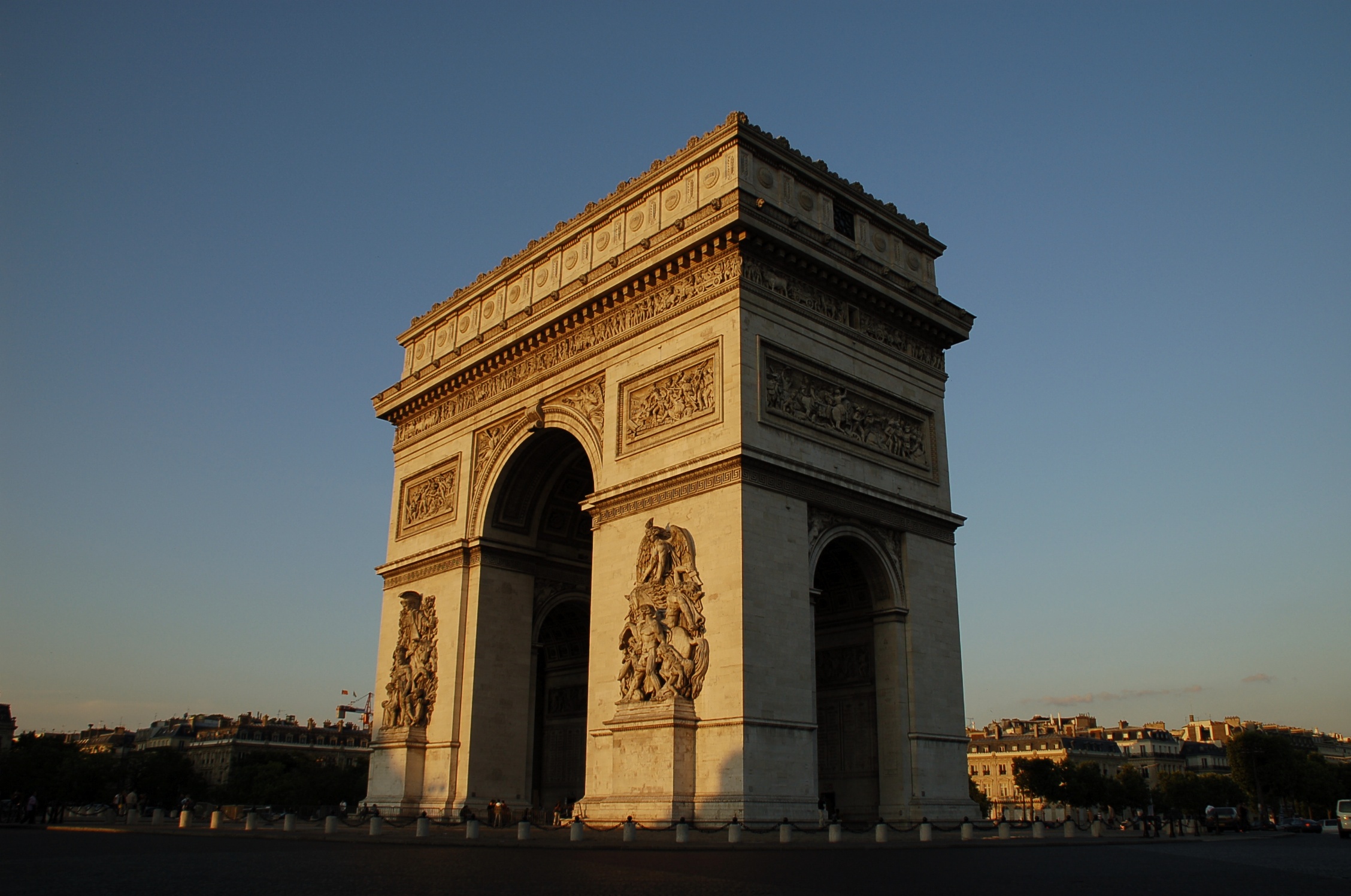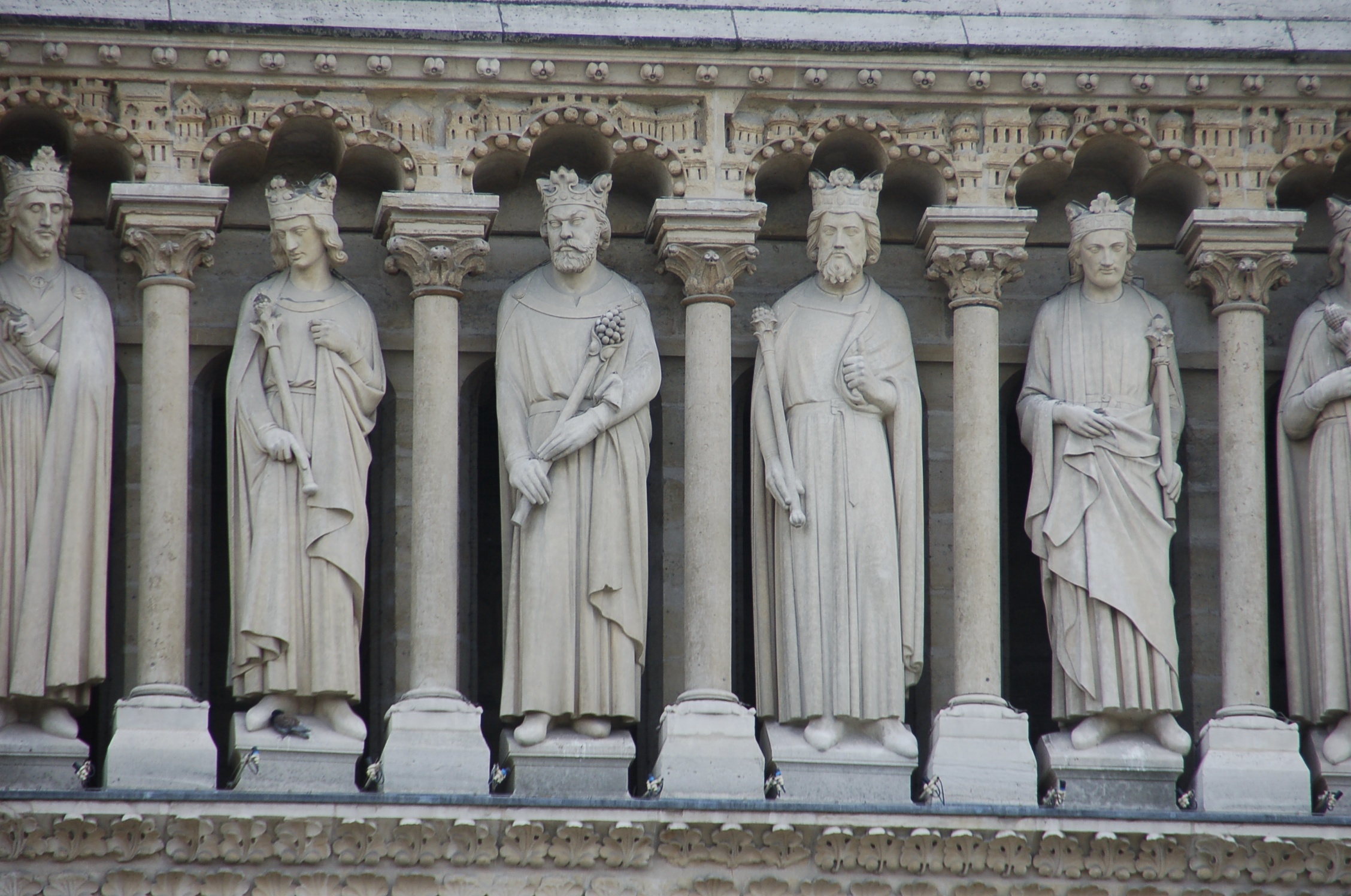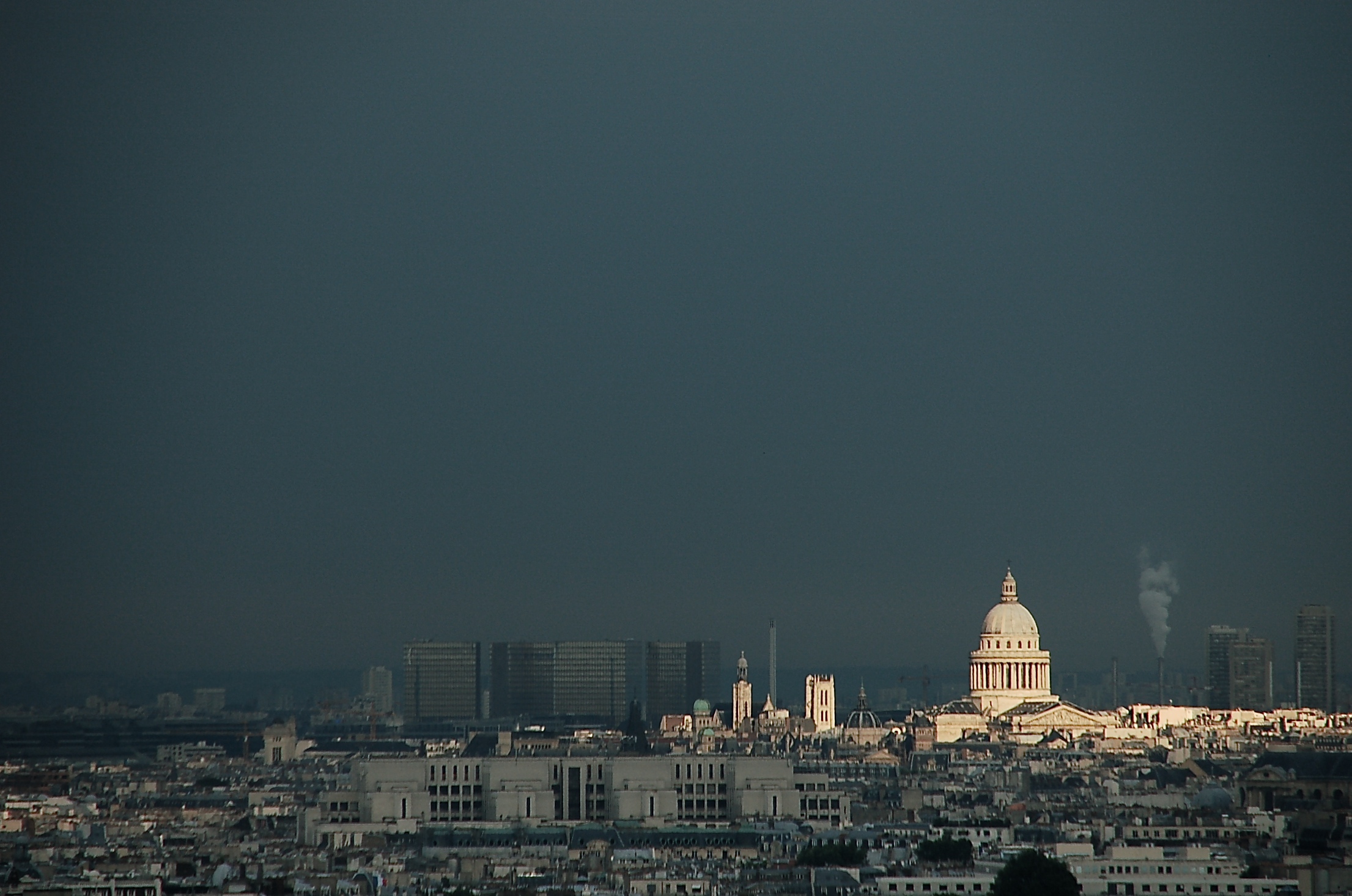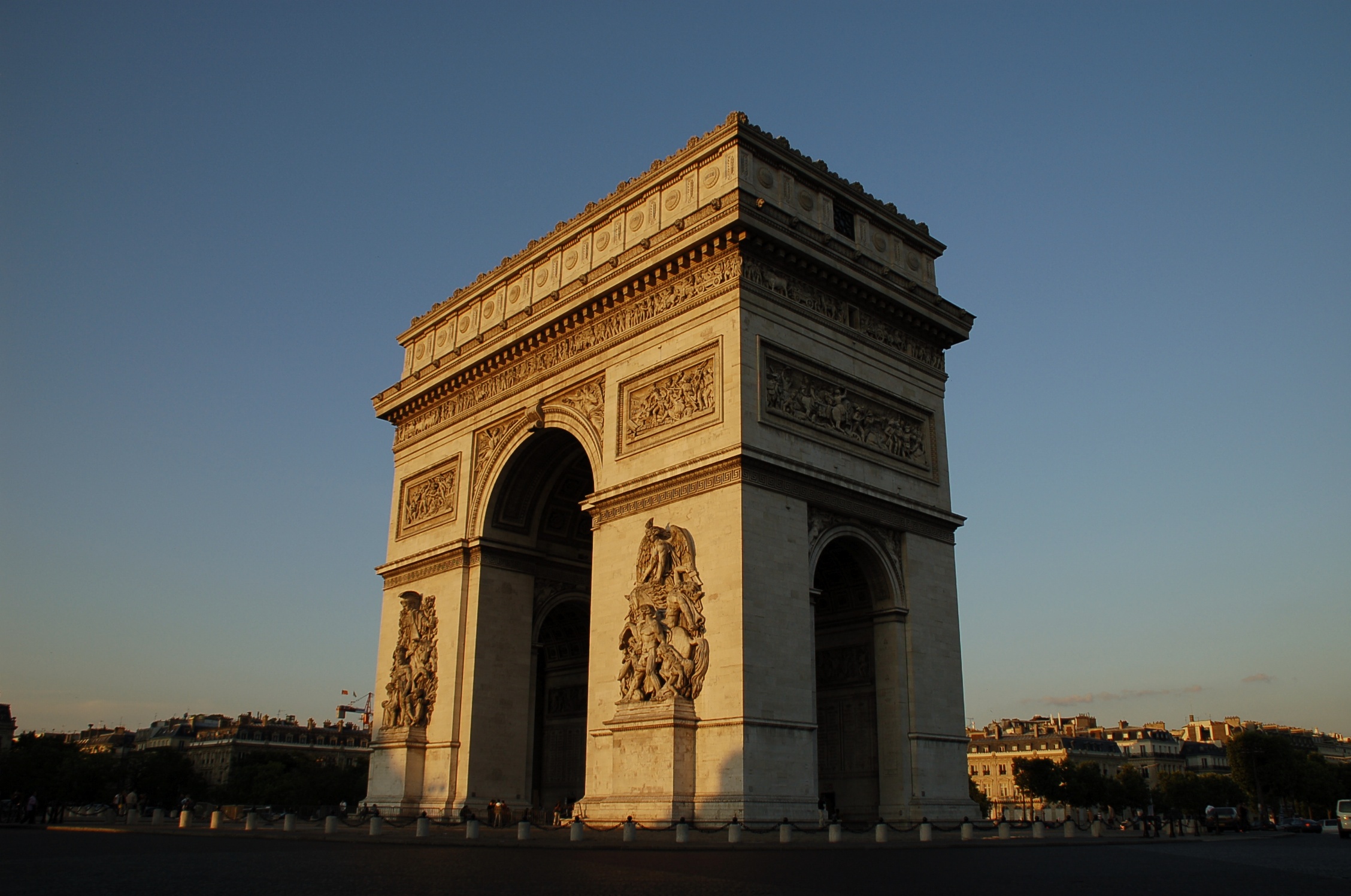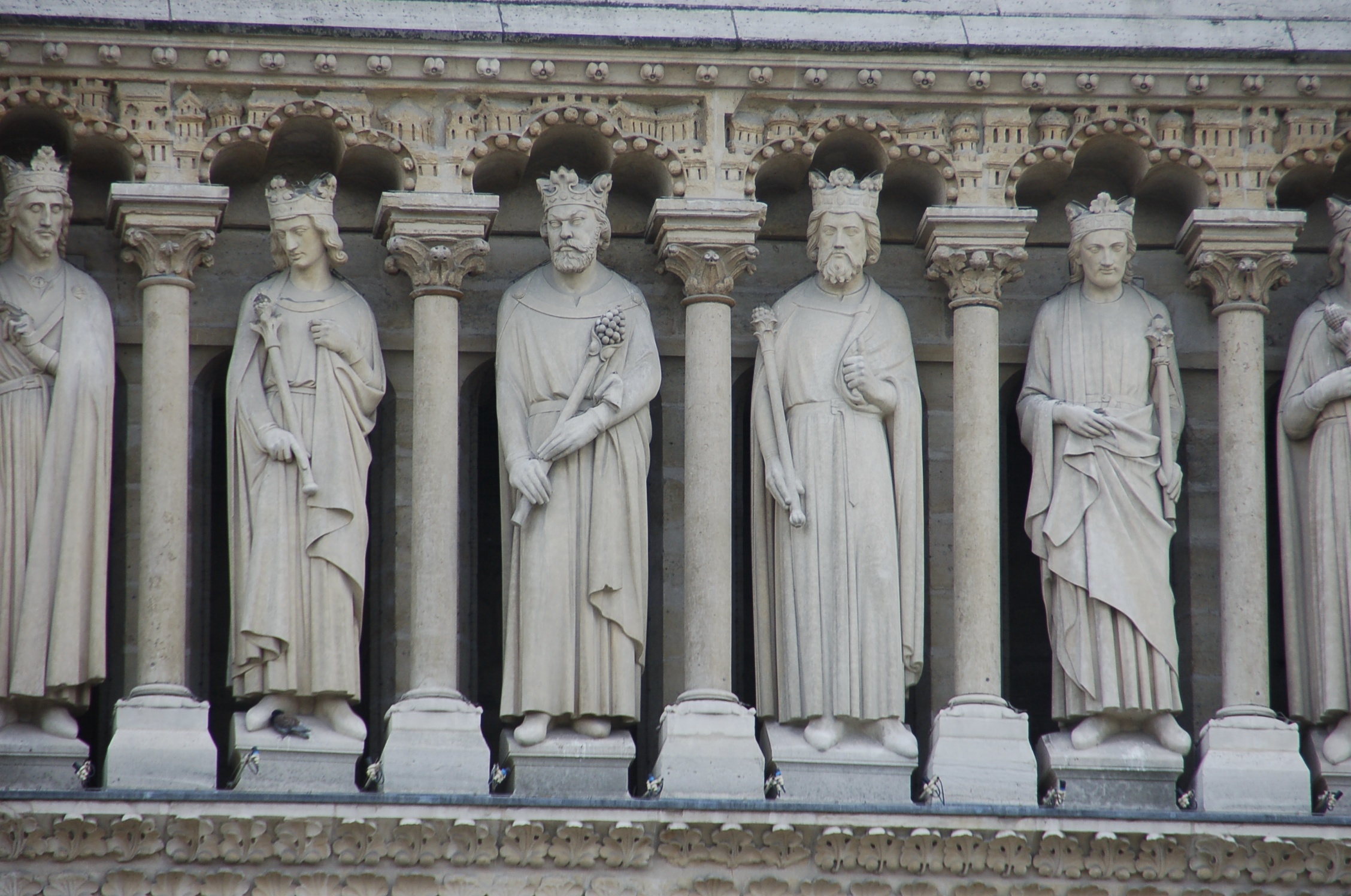 France with Dr. Finlayson-Fife: DATES ANNOUNCED
During this romantic 11-day tour of France, Dr. Jennifer Finlayson-Fife---LDS relationship and sexuality therapist--will help you develop the romance and passion in your relationship! With her daily instruction and exercises, you will foster a greater self-awareness, greater ability to communicate about your sexual desires and fears and will cultivate a stronger relational and sexual bond. France is a country awash with color, culture, and romance. Come and tour with us and deepen your friendship and passion for one another as you experience this adventure of a life time!
Tour Schedule:
Day 1: 3 May 2020 Welcome to Paris! Tonight we will have a short meet and greet followed by a delicious Parisen meal.
Day 2:4 May 2020 After breakfast we will have an introductory session with Jennifer. Today there is an optional walking tour of central Paris followed by a delicious lunch. After lunch we will have an open visit to the Louvre. In the early evening we will have a sunset river cruise down the Seine.
Day 3:5 May 2020 Today we will have a romantic tour of Versailles gardens followed by a picnic lunch on the lawn at Versailles (weather permitting). After lunch you will have free time to visit the nearby temple or visit the Chateau. In the afternoon we will have instruction from Jennifer.
Day 4: 6 May 2020 Today we will depart Paris and head to the Normandy coast. Along the beautiful countryside Jennifer will teach us about our losing strategies. We will then stop at Monet's garden, the Renaissance village of Honfleur and other pitresque towns along the Normandy coast.
Day 5: 7 May 2020 Today we will have a day trip to Mon San Michel followed by a crepe cooking class. Jennifer will teach us along the way.
Day 6: 8 May 2020Today we will visit the pirate town of San Malo along followed with a traditional Bretagne dancing lesson. Today lunch is included.
Day 7: 9 May 2020 This morning we will depart the hotel and head to the Caen airport. We will catch a fight to Nice. We will be staying in a thermal town where we will start our spa treatments. We will enjoy a delicious meal at the hotel.
Day 8: 10 May 2020 Today we will drive through the Provence country side visiting romantic villages and breathaking views.
Day 9: 11 May 2020 Today we will visit a profumery and make our own scents
Day 10: 12 May 2020 Today we will visit the town of Avignon. We will have a farewell meal and Jennifer will conclude her session.
Day 11: 13 May 2020Today we will bid farewell and depart for home.
What this tour includes:
Shuttle from Charles de Gaulle, and shuttle to the Nice airport at assigned time; Transportation to scheduled visits (including airfare from Caen to Provence); Breakfast and 8 meals per itinerary; Guided visits and museum entrances to scheduled appointments, and any extra scheduled activities; Hotel accommodations (4 or 5 star) for the evenings of the 1st through the 10th day--double occupancy; Concierge service and daily counselling presentations with Dr. Jennifer Finlayson-Fife.
WHY IS THIS TOUR MORE PRICEY than some? This is a small group, VIP tour of France with first quality activities, restaurants, hotels, and instruction from Dr. Finlayson-Fife. And a once-in-a-lifetime opportunity!
THIS TOUR IS SOLD OUT—- PLEASE JOIN OUR WAITING LIST!
A $500 deposit and an application form are required in order to secure your participation per person. The total cost of this tour varies depending on hotel accommodations: $4850 with 4-star or higher accommodation per person—-FINAL PAYMENTS ARE DUE 1 December 2019—-Payments can be made via Paypal, US check, Venmo, Wire or Credit Card (with a 4% transaction fee). To book please access the link below. This activity is not sponsored by the Church of Jesus Christ of Latter Day Saints, however, we strive to uphold all of the standards brought forth by the Church of Jesus Christ of Latter-Day Saints. Tour leaders are worthy Italian members of the Church of Jesus Christ of Latter-Day Saints.
Hear what others who have travelled on this tour have to say…
"You can't change what you can't (or won't) see."

I think this was one of the first things you taught us on the Italy tour. Thank you for helping me to see myself, my wife, and my marriage better! We are changing! We are finally confronting issues that been infecting our 23-year marriage. Italy was the perfect environment to foster self-confrontation, self-expansion, and a more collaborative partnership with my wife. Also, it was wonderful to make new friends, who I discovered were just like me - imperfect people, in challenging marriages, struggling to exercise the faith and courage to reach for better in themselves and their marriages. I made more meaningful friendships in 10 days in Italy with you than I have in the past 10 years! ... Your impact on my life has been profound. You will never fully know. God Bless you for your work! You are a Saint and need an Italian Basilica named after you! —-2019 Italy Tour Participant

"Thank you again for such a wonderful, and life-changing experience in Italy. Your classes, your time with us, the venue, and the interaction with the group, all had a profoundly positive impact on [my wife], me, and our marriage. ... I praise you for the work you are doing - you blessing so many lives!" ---2019 Italy Couples Tour Participant.