Florence for 'Foodies' Tour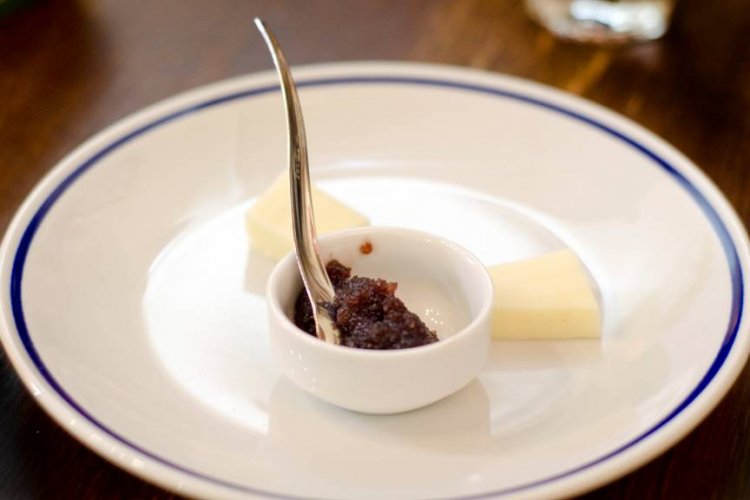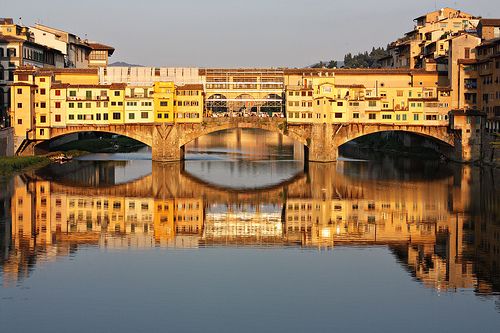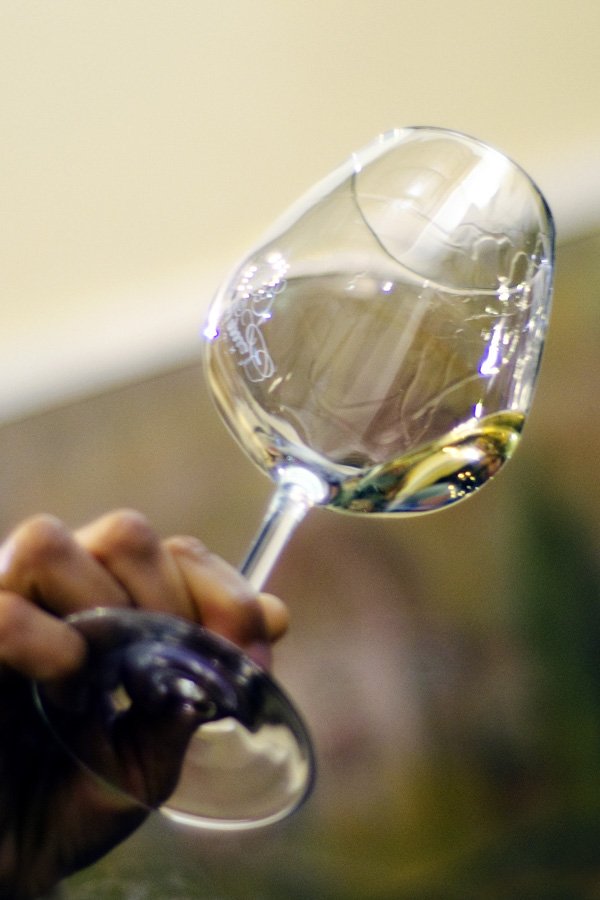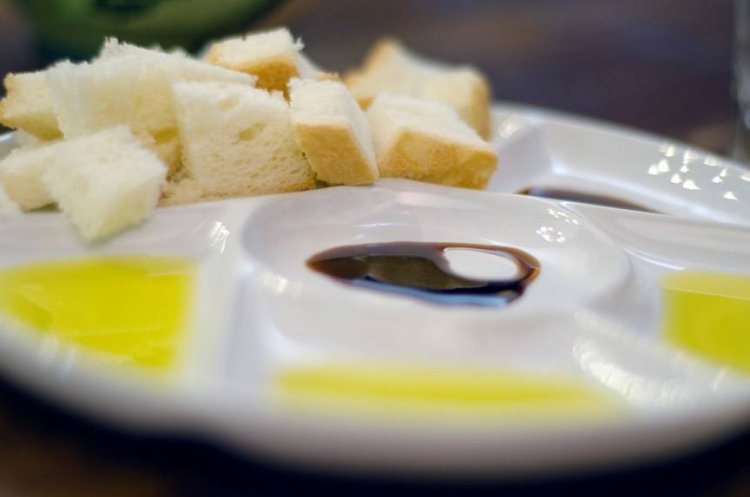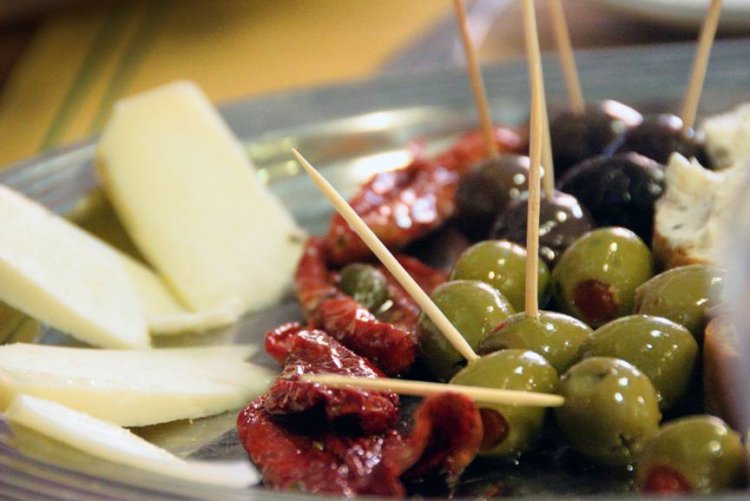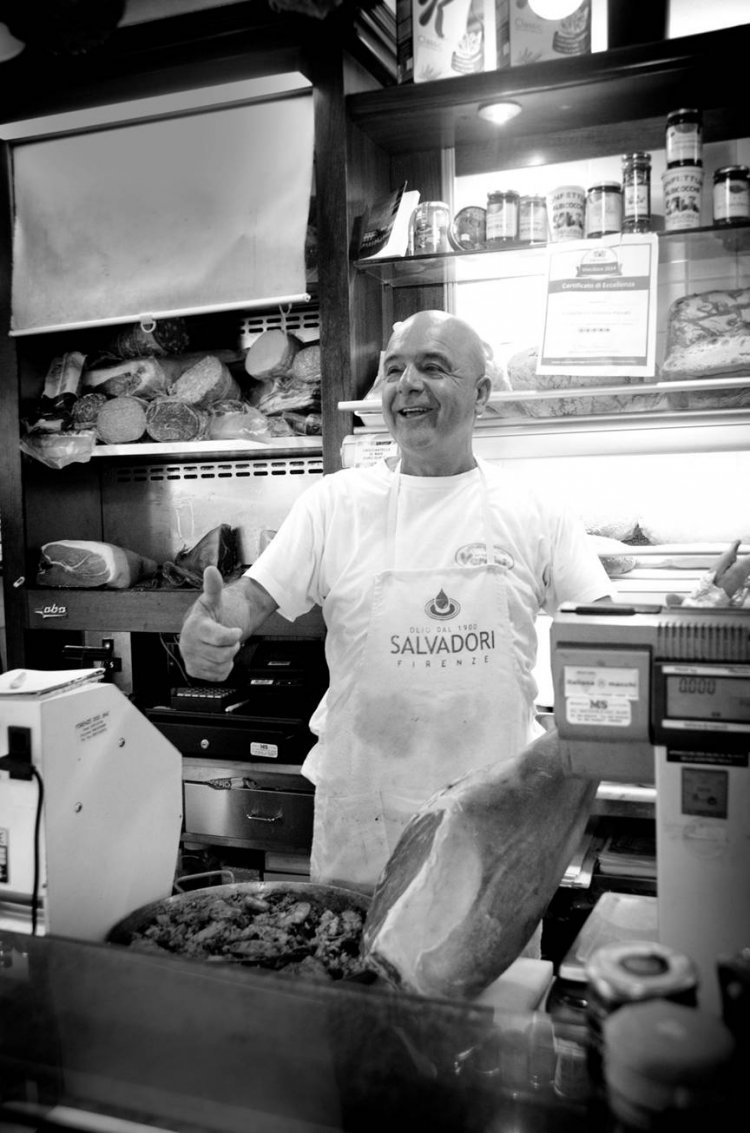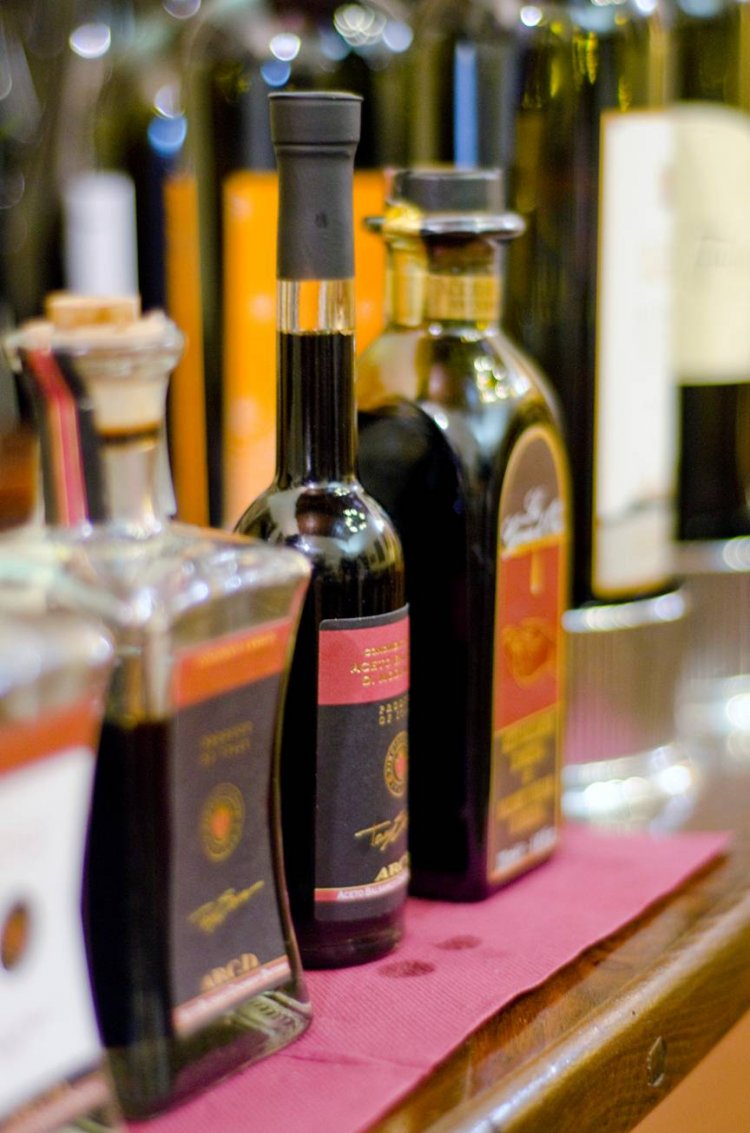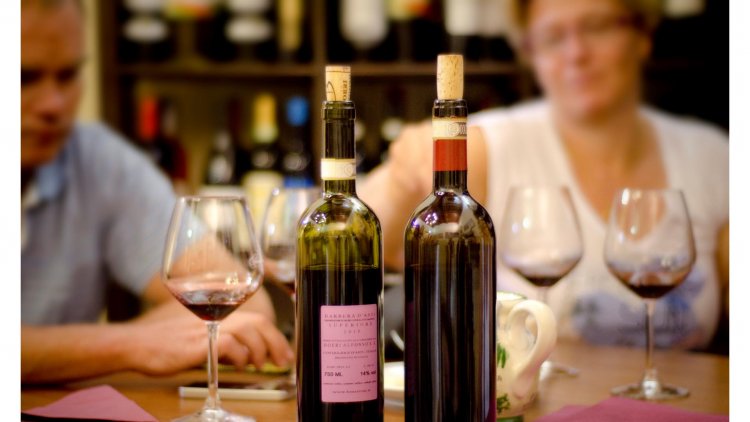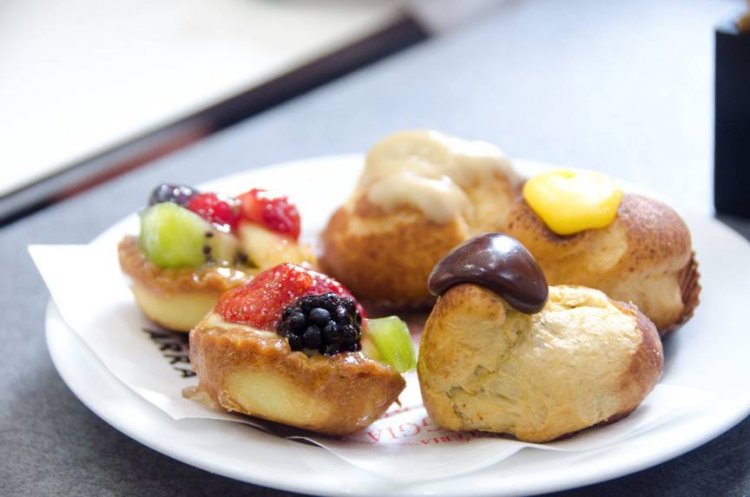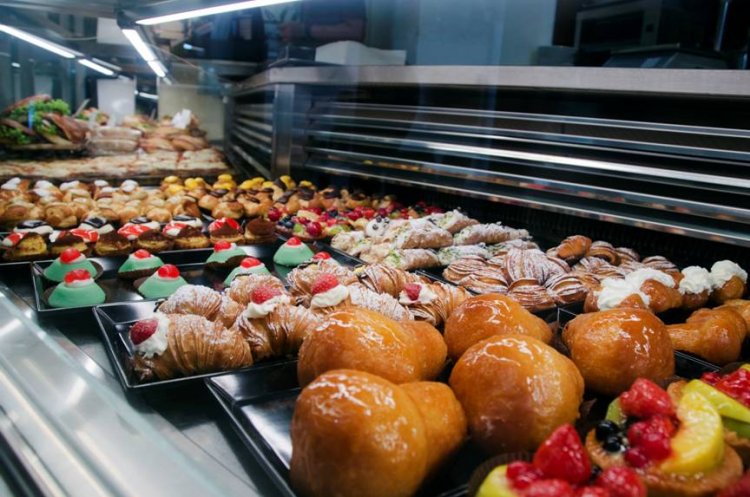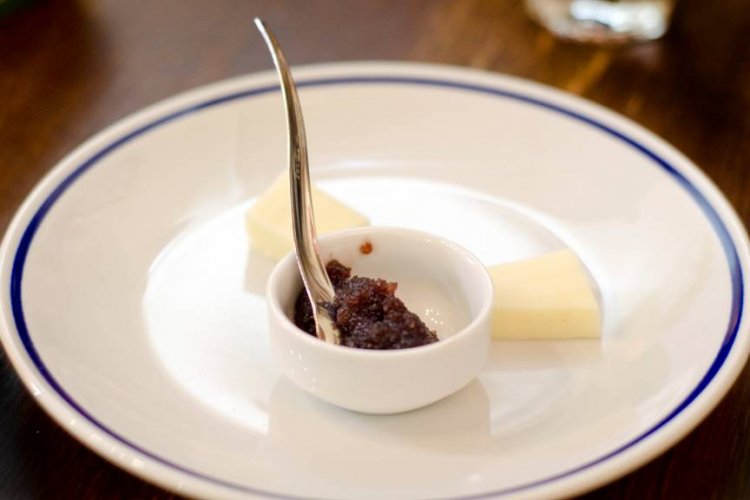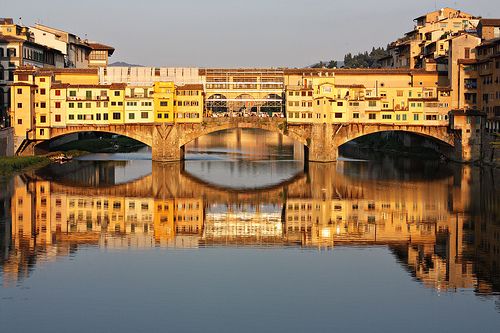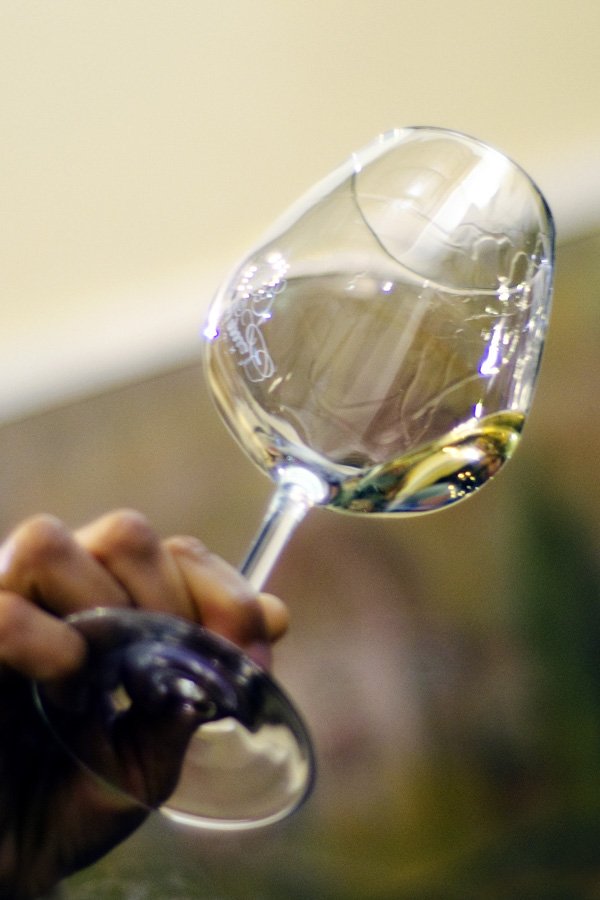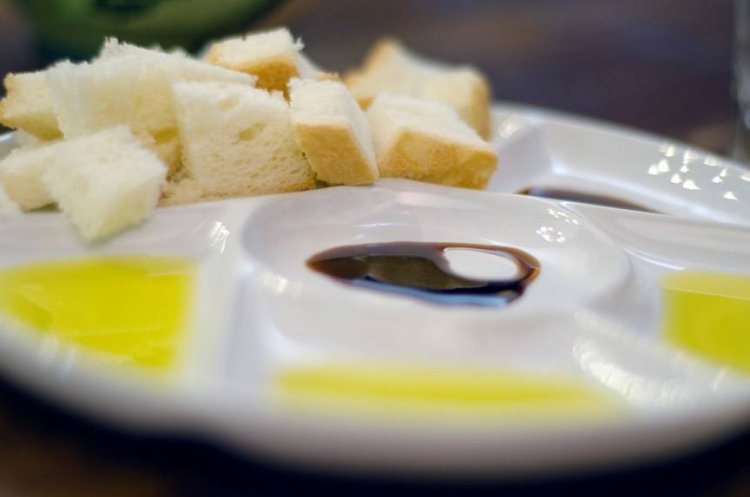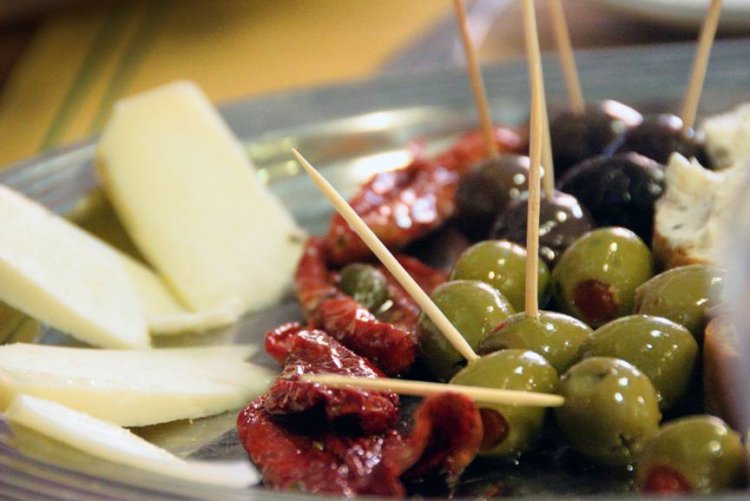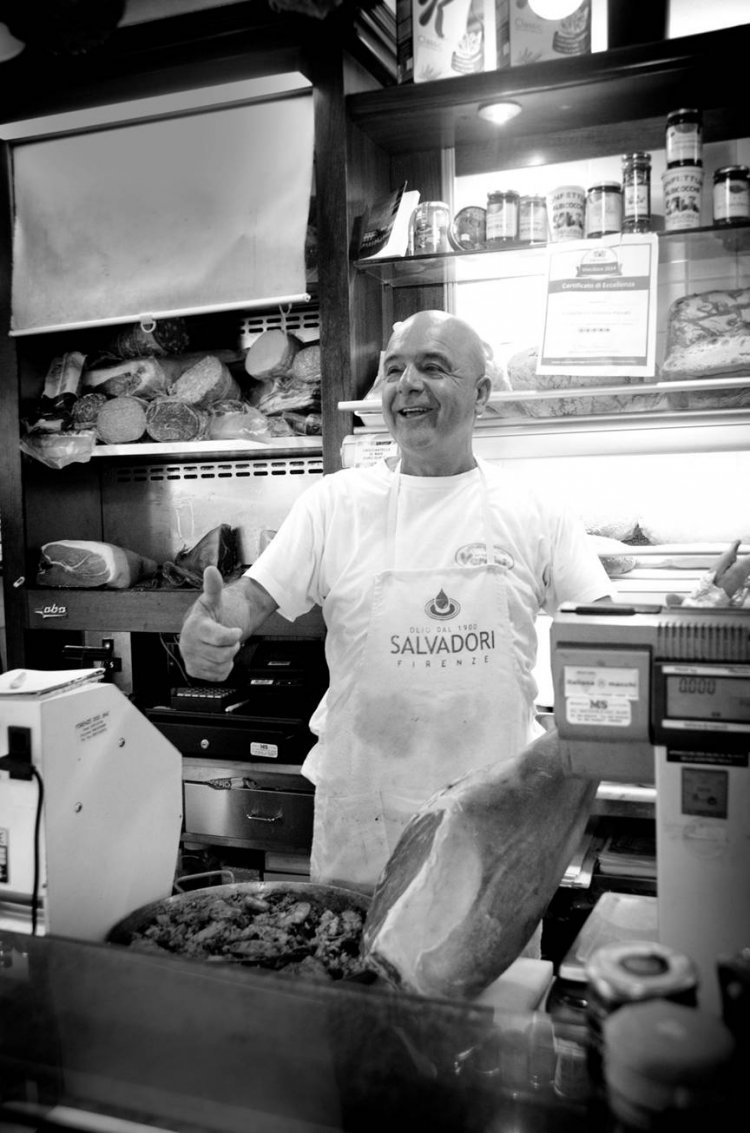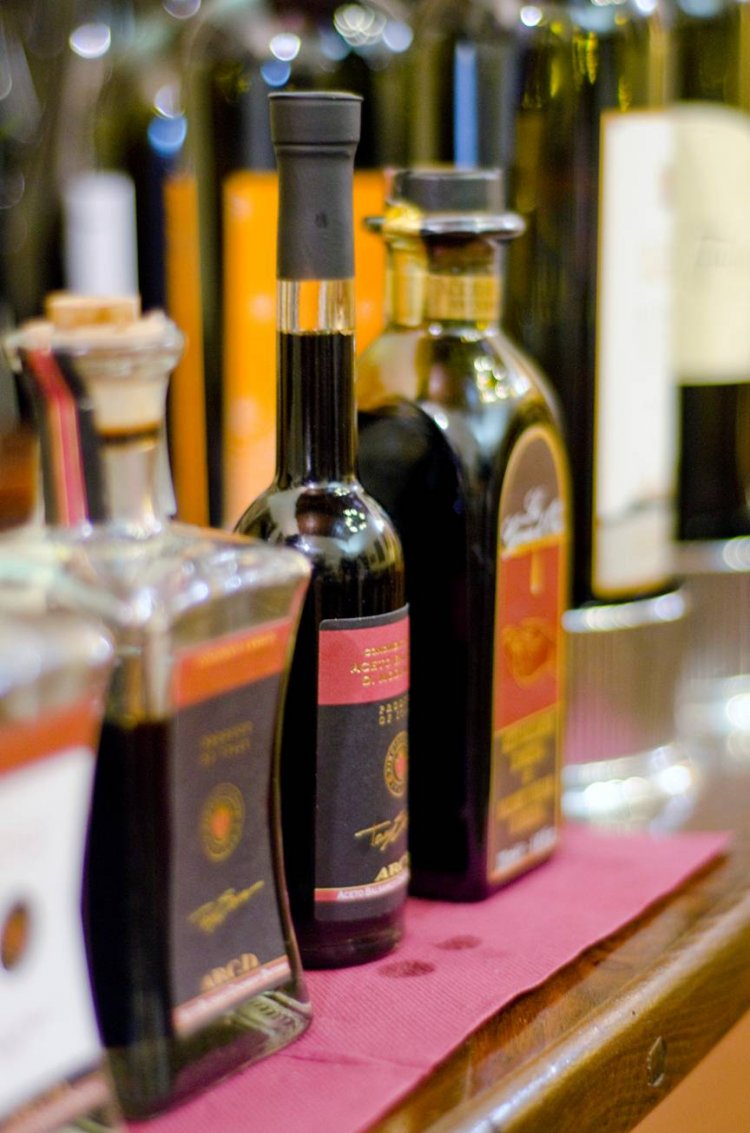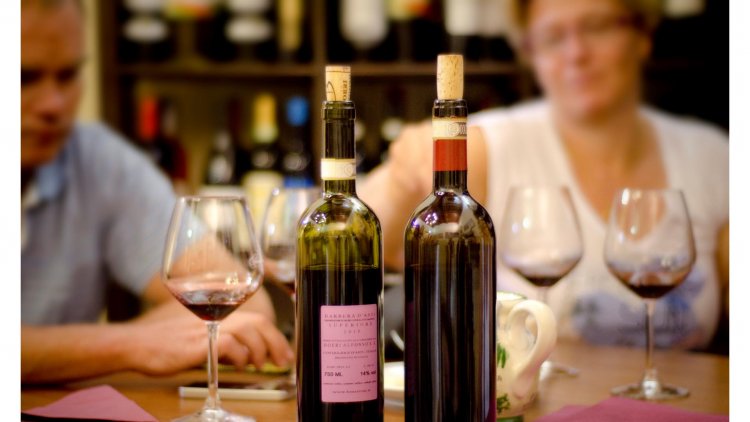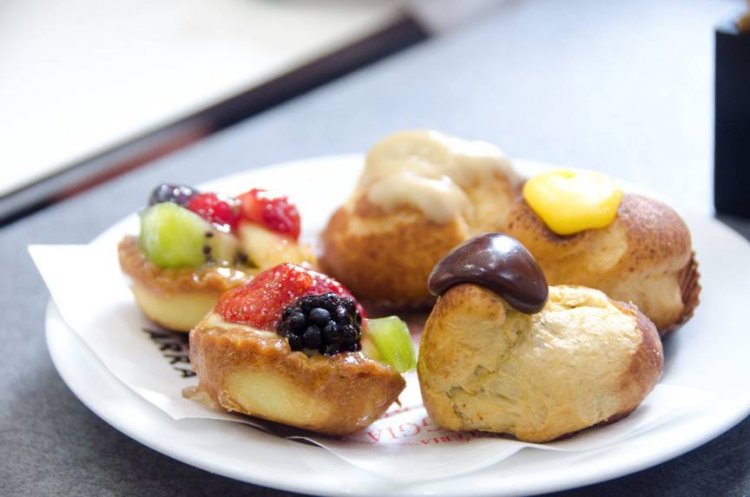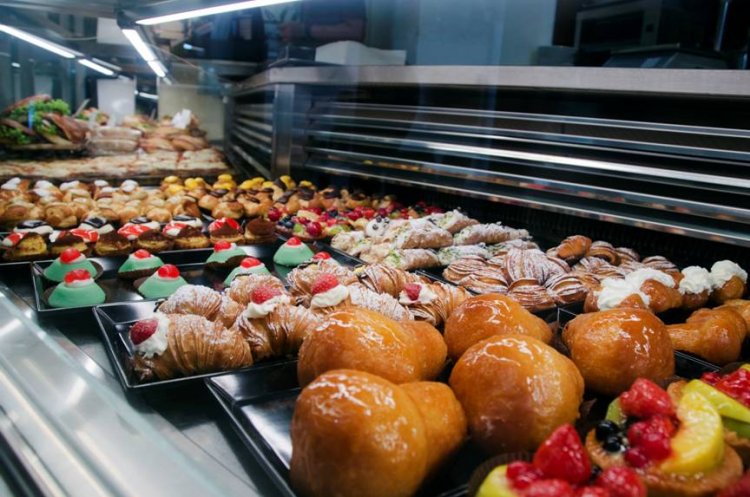 Florence for 'Foodies' Tour
Enjoy an historical tour of Florence with some tasty spots along the way!
Itinerary:
9:00am: Depart Piazza Duomo and begin tour
9:15 am: Breakfast at a local pastry shop with coffee.
9:45 am: Enjoy local cold cuts, cheeses and other finger foods at a local delicatessen
11:00 am: Olive oil, vinegar and wine tasting
12:30 pm: Traditional 'primi' tastings at the local market
1:15 pm: Gelato tasting
2:oo pm: Tour finishes
What this tour includes: This tour includes all samples, entrance per itinerary and local guide. You won't need to eat anything for the rest of the day!!